Heeeyo! I put these tips together to help you create awesome GoPro vids no matter what software you have! Rock on! Click here to download the guide as a printable PDF. –Meredith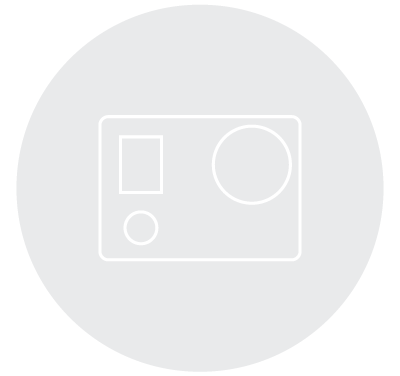 SHOOT
EYE LEVEL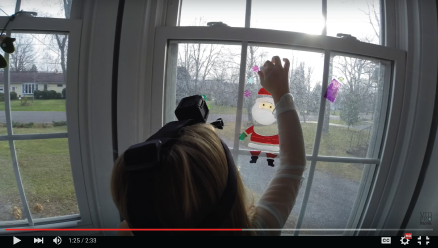 Get the "point of view".
GoPro is known as a point-of-view camera so use it to get your subject's point of view!
HOVER LEVEL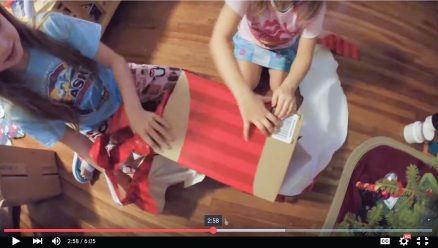 Be like a drone.
Hold your camera above the scene you're trying to capture for a makeshift drone angle!
PLAY LEVEL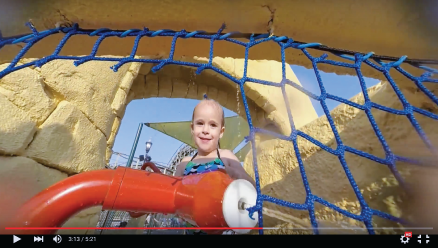 Capture the action.
It's easy to capture what's going on by getting down and dirty where the action is happening!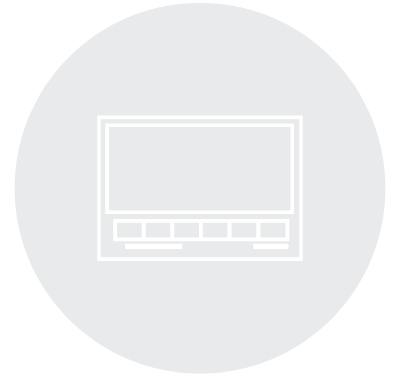 SHAPE
CREATE A STORY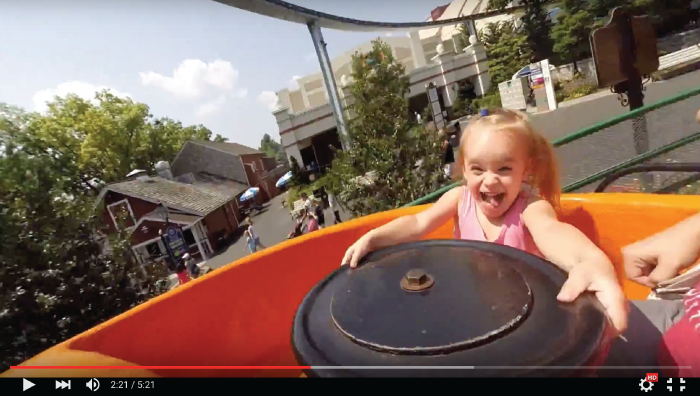 You don't have to be Steven Spielberg to direct a great movie!
Here's the basic premise for an awesome GoPro movie:
we went some place cool
we did some fun stuff
it was awesome
the end
EDIT SELECTIONS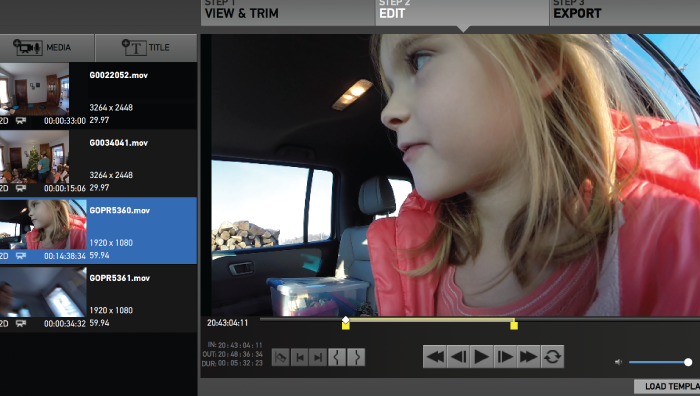 Editing footage means cutting the boring parts and saving the good stuff!
Trimming clips in GoPro Studio is easy:
split clips as needed
mark your in points
mark your out points
ADD TO STORYBOARD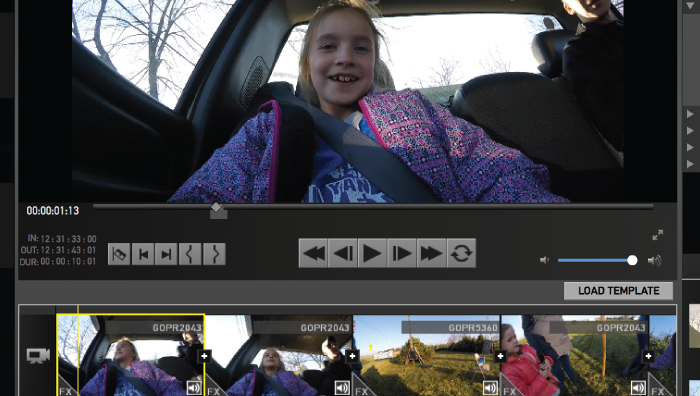 The Story Board is where your movie comes to life!
Add your clips to your Story Board in the order you want them to appear in your movie
Rearrange as your please until you have a great story on the board
MAKE IT AWESOME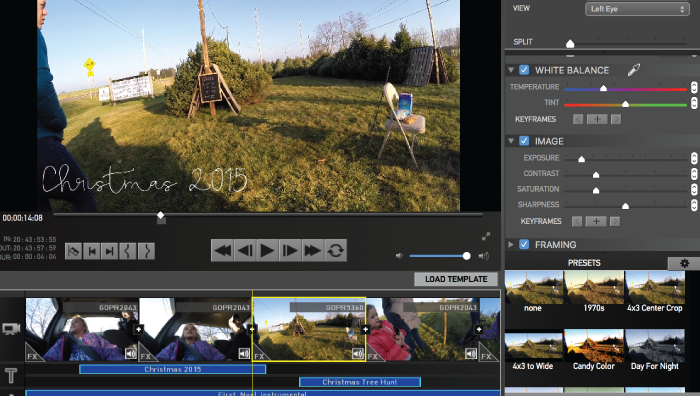 GoPro Studio has a ton of options to spruce up your movie and make it awesome!
music & titles  •  transitions between clips
slow motion & fast motion  •  color correction
framing & zooming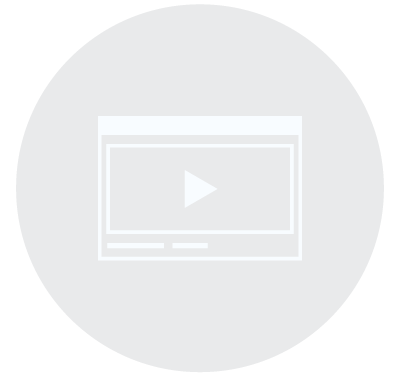 SHARE
EXPORT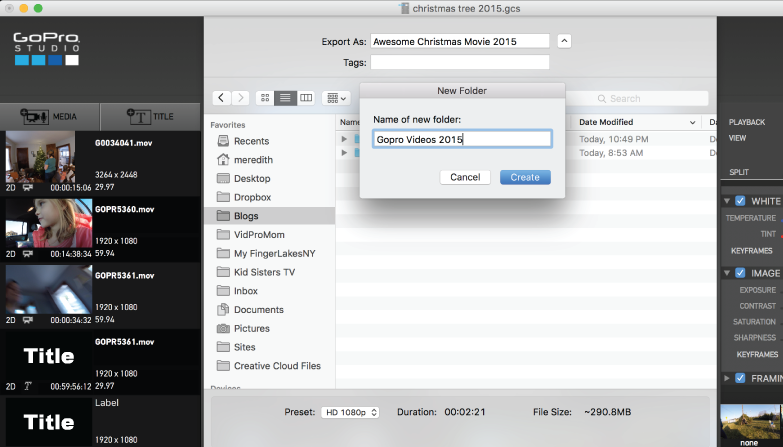 Exporting your movie allows you to save it on your hard drive as a .mov file so it can be archived, viewed later or uploaded online.
UPLOAD
Uploading your movie online for friends and family to see is a great idea! You can make your movie public or adjust your settings to maintain privacy.
ARCHIVE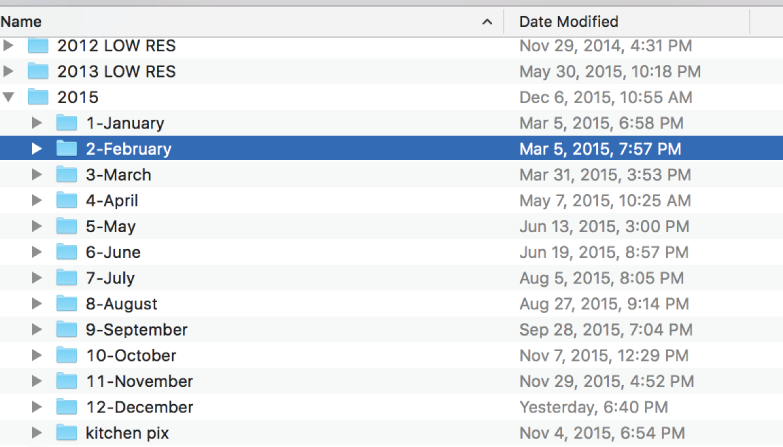 Take sharing one step further and save your movie onto a DVD, an external hard drive, or an online backup service. Save your movies they can be shared with future generations!