Premiere Elements is by far my most recommended video editor for beginners or hobbyists.
Premiere Elements is an ideal software to learn video editing, because it's the perfect mix of beginner-friendly and advanced functionality. It's great for editing videos from your phone, DSLR, point and shoot, or an action camera like a GoPro. Whether you're looking to create home movies, GoPro videos, or YouTube videos, give Premiere Elements a try. Click here to download Premiere Elements instantly! (full disclosure: I earn a commission if you click this link and make a purchase, at no additional cost to you.)
On this page, you'll find more of my best resources for learning to use Premiere Elements, as well as recent articles and videos that I think will be of value to you.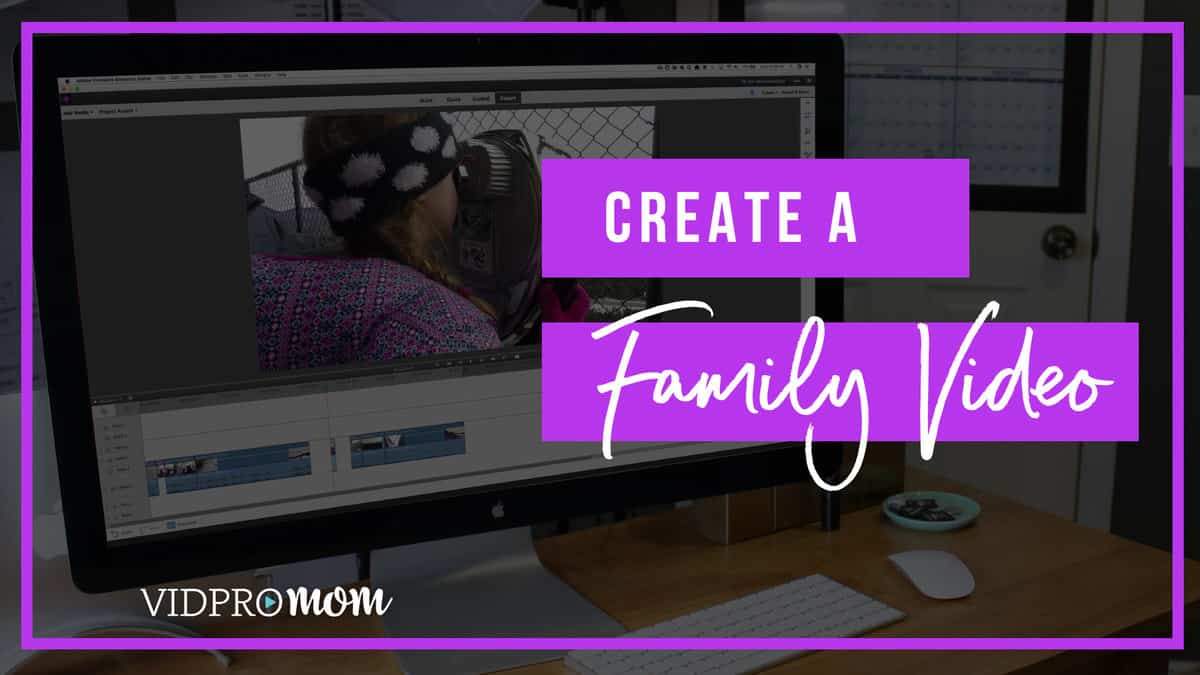 *Disclaimer: This video was sponsored by Adobe. I am provided with compensation for advertisements on this channel and, possibly, commissions for purchases made through links in this post. All thoughts and opinions are my own and are not influenced by Adobe or its affiliates. My experience is my own, and your experience may differ.
Premiere Elements 2018 is a great video editing platform for all kinds of videos. Whether you have vacation footage to edit or clips from a special event like a graduation, or maybe you have a goal, like me, of creating a yearly recap video of all the fun stuff you did as a family over the course of a year. All of these ideas would make a great family video, so in this post, I'm back with another Premiere Elements 2018 tutorial!
…
Premiere Elements 2018 – How To Make A Great Family VideoRead More