I attended Tony Robbins' Unleash the Power Within (UPW) event in San Jose, California in November 2016. Lots of people have asked what my UPW takeaways were and it's hard to put them into words, or to even have a quick conversation about it.
Unleash The Power Within
Looking at my Unleash The Power Within notes, and what I transferred from the UPW handbook into my bullet journal, these are my top 10 takeaways… basically, the things that impacted me the most during the Unleash the Power Within Event.
I could go more in-depth on some of these things, but if you're curious to know more, honestly… just go. You don't need my takeaways, you need your own takeaways. 🙂
I shared some photos of my quotes in the Facebook group for the event and I thought it might be useful to get them off the paper and into a video, but I will also include shareable images in this blog post. If you share them on social media, please attribute them to my social accounts (VidProMom on Facebook, Instagram, Snapchat, and @meredithmarsh on Twitter).
Top 10 Takeaways
What lies behind us, what lies behind us, is nothing compared to what lies within us – Ralph Waldo Emerson
(When talking about fear): The tighter it holds, the better you can control it.
Complexity is the enemy of execution
The wall that protects you also imprisons you (my favorite).
Questions are the Answer
Shake that Ass – Joseph McClendon III spent about half the day discussing this… it was hilarious!
Life will pay what you ask it
When you have more money you arrive to your problems in style (another Joseph quote)
It's what you do in the dark that puts you in the light (from Michael Phelps video – not sure who to attribute that to)
The difference between excellent and outstanding is 2mm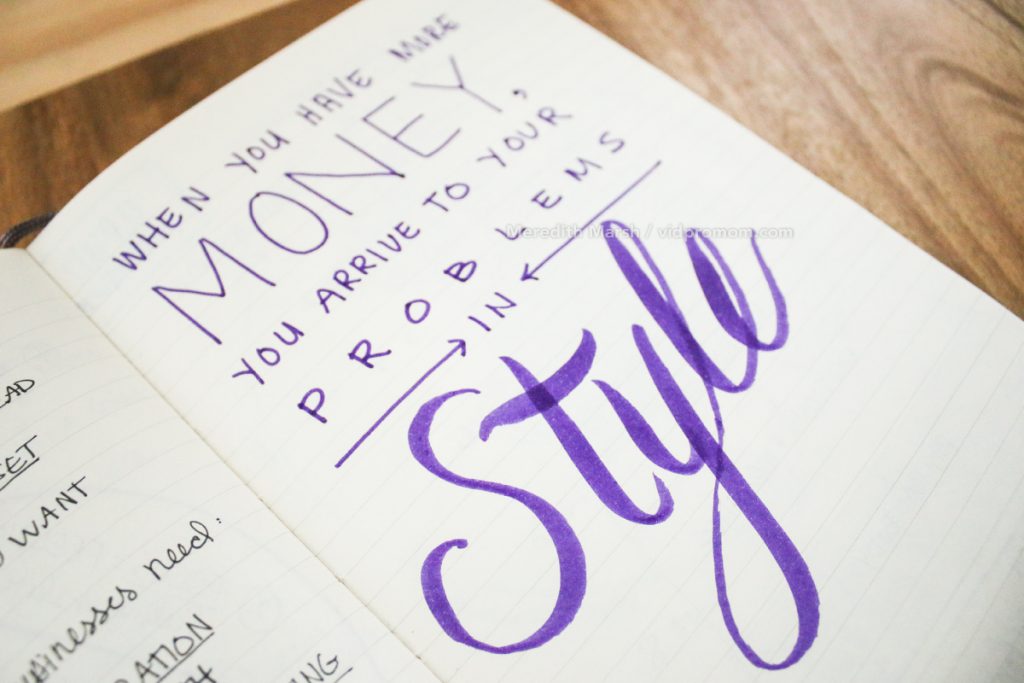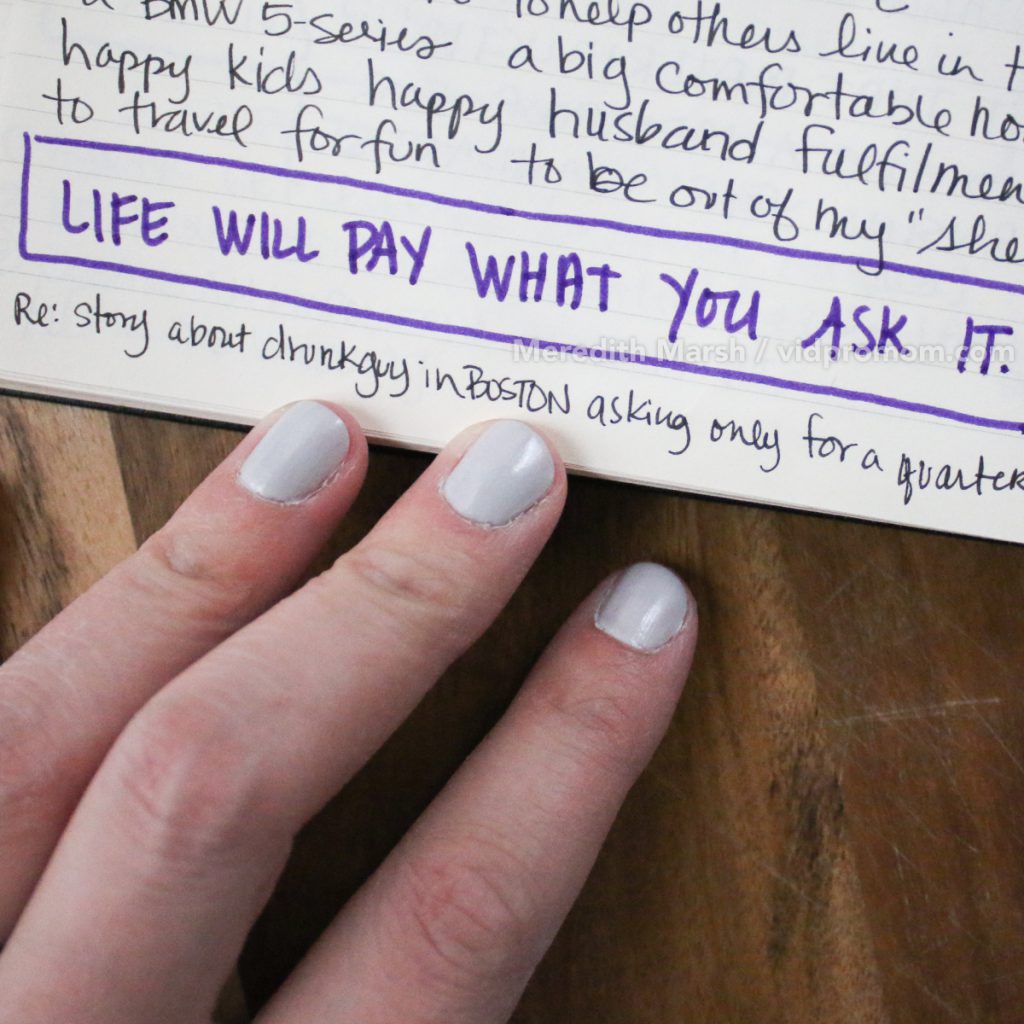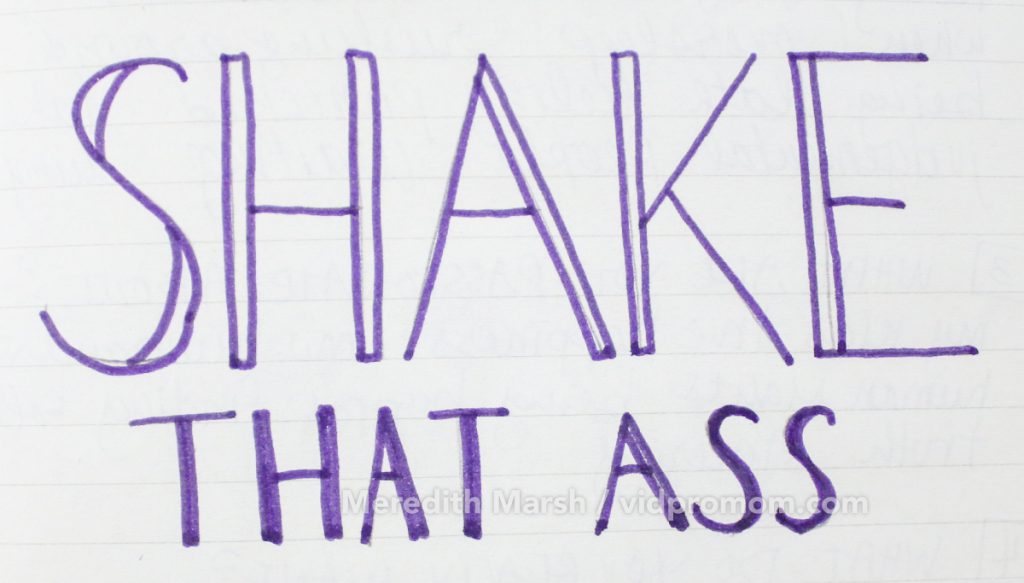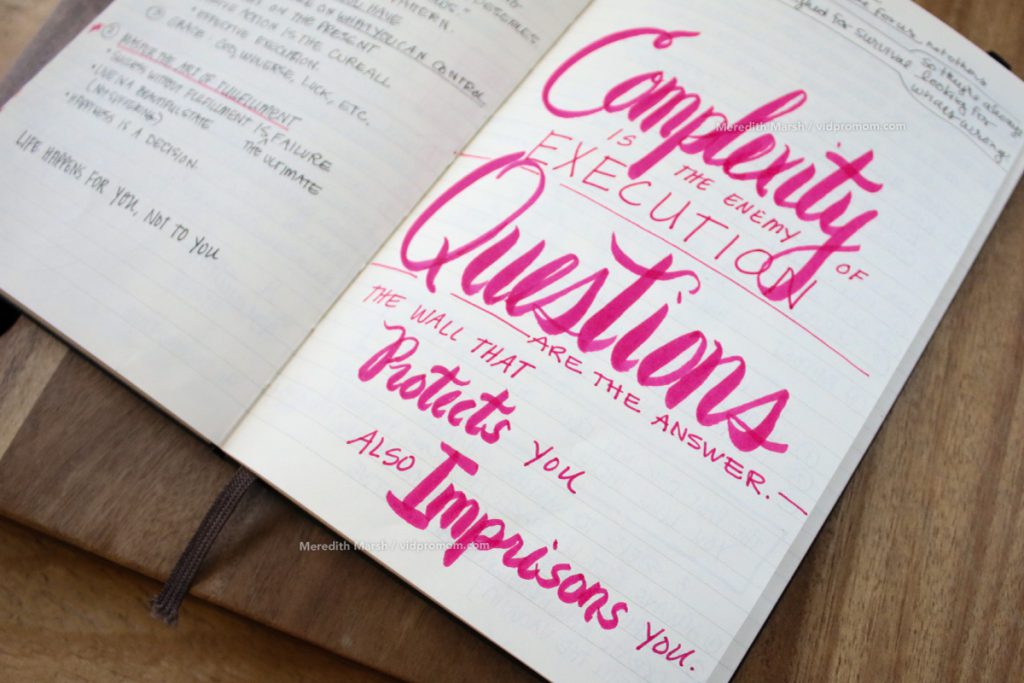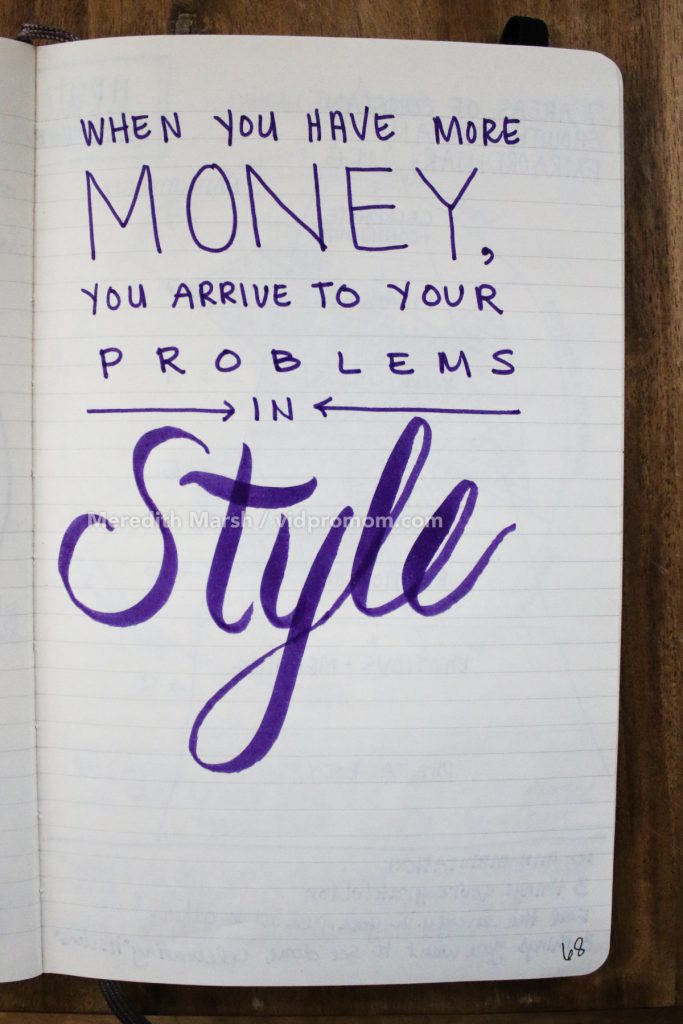 As I said, if you're interested at all in my takeaways, or the Unleash The Power Within Event itself (or any other Tony Robbins events), I highly recommend you attend! I did receive a free ticket to the event I attended in San Jose, so technically I should probably disclose that here. It wasn't in exchange for a review or blog post or video or anything like that, though, I just happened to be in the right place at the right time.