Hey I'm Meredith
and I help video hobbyists and bloggers figure out
cameras, video editing, YouTube, and more…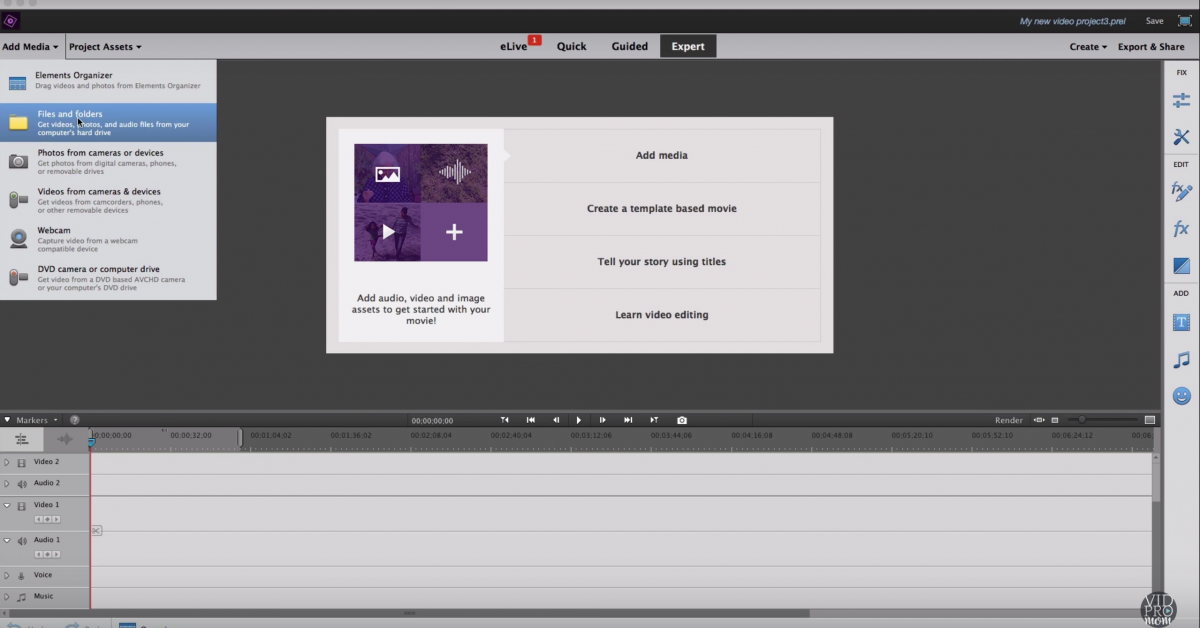 Many people realize they want or need to learn how to edit videos when they notice they have videos or clips they need to combine or merge. While video editing is a really broad topic, this post is strictly for beginners who aren't sure how to edit videos or where to...
read more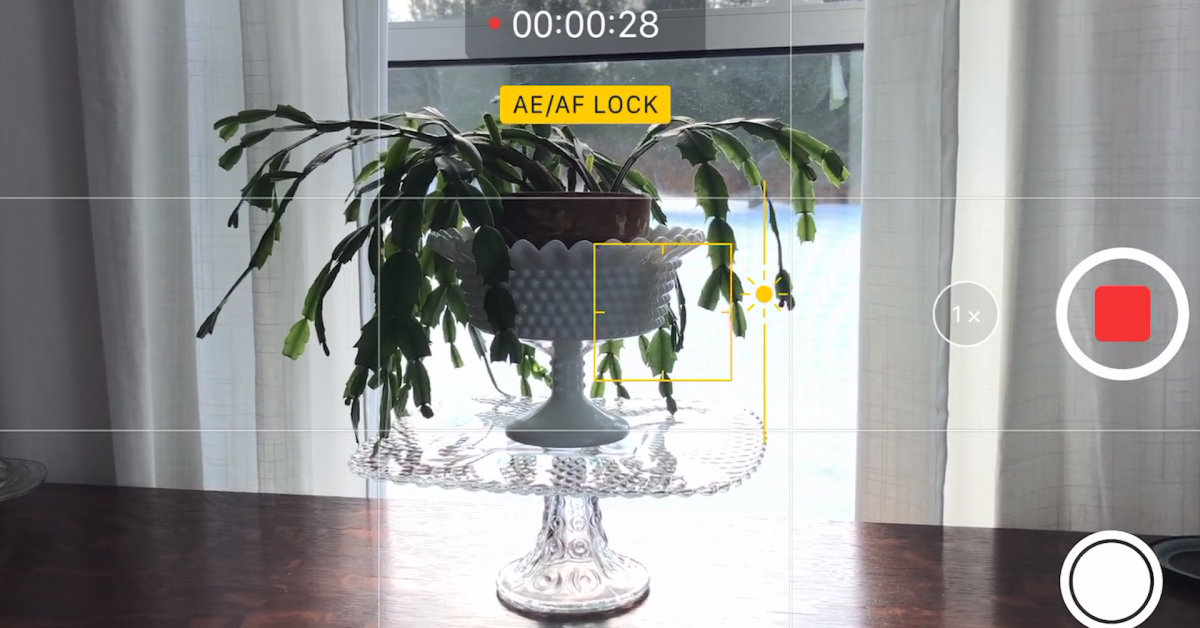 Did you know there are secret settings on your iPhone that can improve your videos? In this post, I show you my favorite iPhone tips for better videos, without extra apps and gear. You know I'm all for using whatever video camera you have, and a lot of times, that...
read more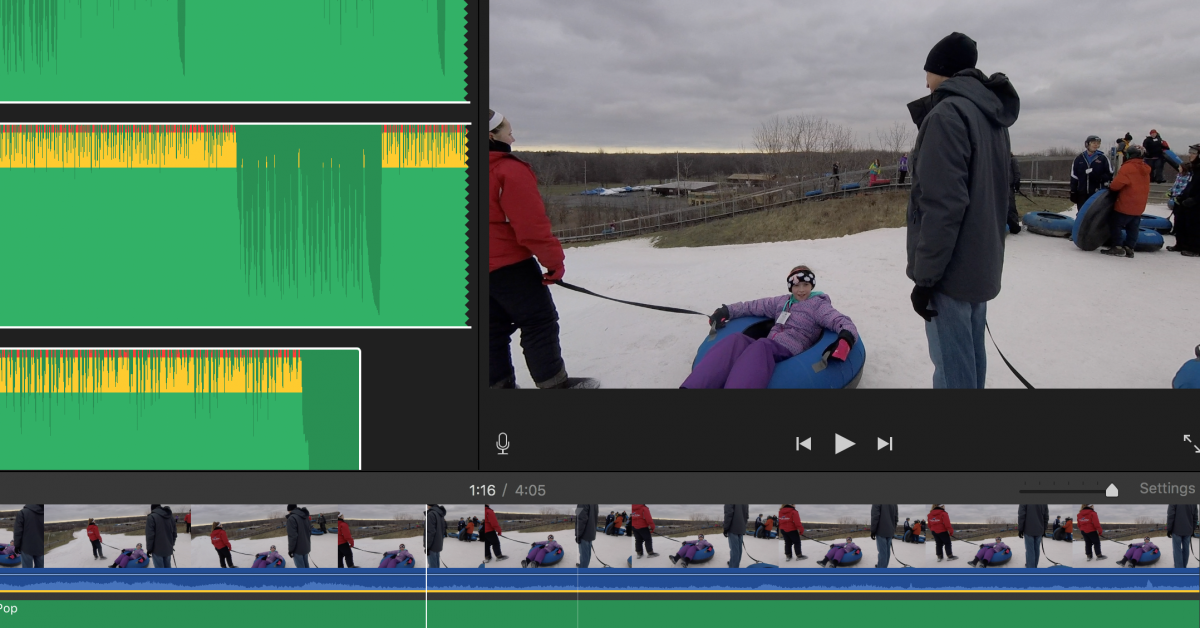 Background music for video isn't hard to find these days, but finding royalty free background music that is also good background music... that can be tricky. Epidemic Sound my favorite source. Every epic video needs an epic background music track, am I right? Even not...
read more
GoPro vs DSLR vs iPhone is what goes through my head anytime we leave the house to do something fun! Although I ask myself "which camera should I take" every time we go do something fun as a family, this is also a question that comes up from my readers and viewers. I...
read more
Magnolia Market is one of those places I've seen on TV but never really expected to see in person. We made a stop to the Magnolia Market Silos in Waco, TX in January 2018 and this is my review of the experience. I will be honest with y'all: I am not a die-hard fan of...
read more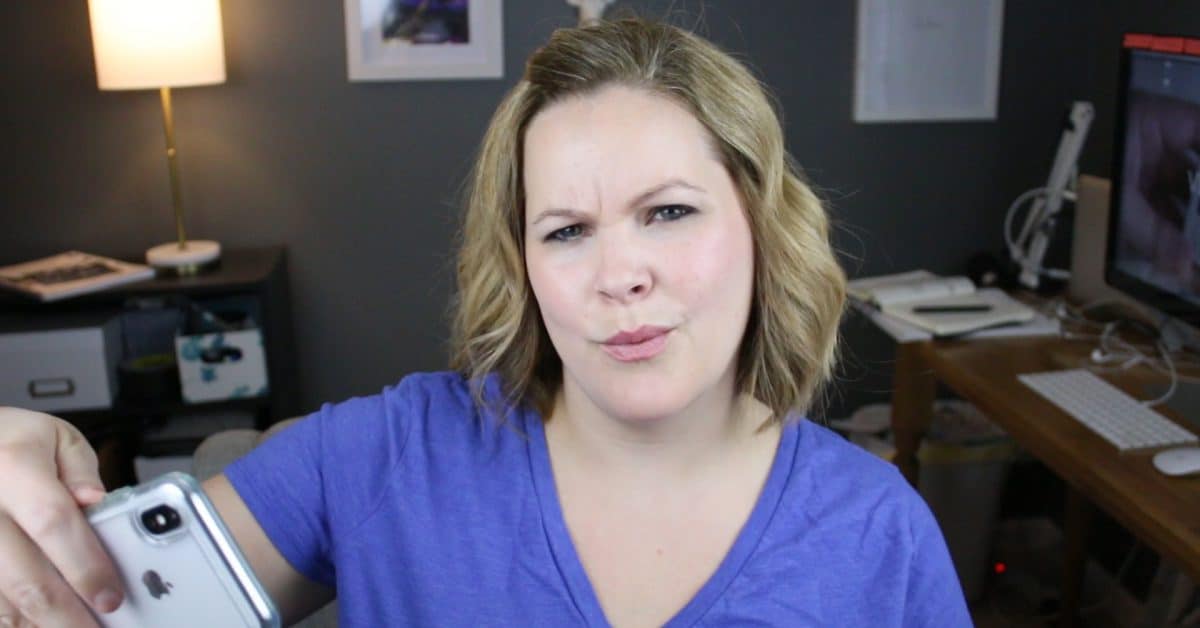 Why do videos look bad on Facebook, to begin with? It's all about compression, but let's look more into ways to improve Facebook video quality. So you upload your crystal clear, beautiful videos to Facebook... and they look like garbage compared to what they look like...
read more
All GoPro cameras split long video files on the memory card by doing something called chaptering. As annoying as this is, there is a good reason why your GoPro video files are broken up. Long GoPro Files Broken Up If you record a long session on your GoPro (let's say...
read more
There was a lot of GoPro news floating around last week: an announcement about the GoPro drone program, new pricing on the Hero6, and a news release on GoPro's latest "project". So I've got good news and bad news…
read more
I see this question a lot: what GoPro should I buy? I do have some opinions on the topic of GoPro comparisons given GoPro releases a new model every year! Looking to make your first GoPro purchase? Or perhaps you're ready to upgrade... but the camera lineup currently...
read more
Ever take a look at the files on your GoPro memory card and wonder what the LRV and THM files are for? There is a simple explanation, and this post will clear up the confusion for you! What are LRV and THM Files? They show up on your GoPro's memory card... THM and...
read more
While GoPro now longer offers a GoPro Studio Download link on their website, it is possible to download GoPro Studio from an alternate source. But what happened to GoPro Studio anyway? What happened to the GoPro Studio download? On their FAQ page, GoPro has posted...
read more
In early 2018, GoPro announced new pricing on their brand new Hero6 model. No need to rush out to take advantage of this GoPro deal though: the $100 price reduction is permanent! What a pleasant surprise to find an email from GoPro in my inbox announcing $100 off the...
read more
Being an early adopter can have a downside: when your Hero 6 footage won't play back on your computer or your phone, it's likely because of the new HEVC (H.265 format). But there's an easy fix! So you got yourself a brand new GoPro Hero6 and you recorded some clips at...
read more