Hey I'm Meredith
Let me help you with video stuff.
There have been a few ALL new GoPro accessories to hit the shelves during 2017, some of them just in the last couple of months actually so you may have not even heard of them yet! At the risk of making this video obsolete within the month or two, as black friday,...
read more
I saw a question in my GoPro Enthusiasts Facebook group earlier this month from Megan, who wrote, "Just bought my first GoPro5! It came with a Floaty, Supercharger, and The Strap. Any recommendations on must-have accessories..." Well, Megan, and anyone else wondering...
read more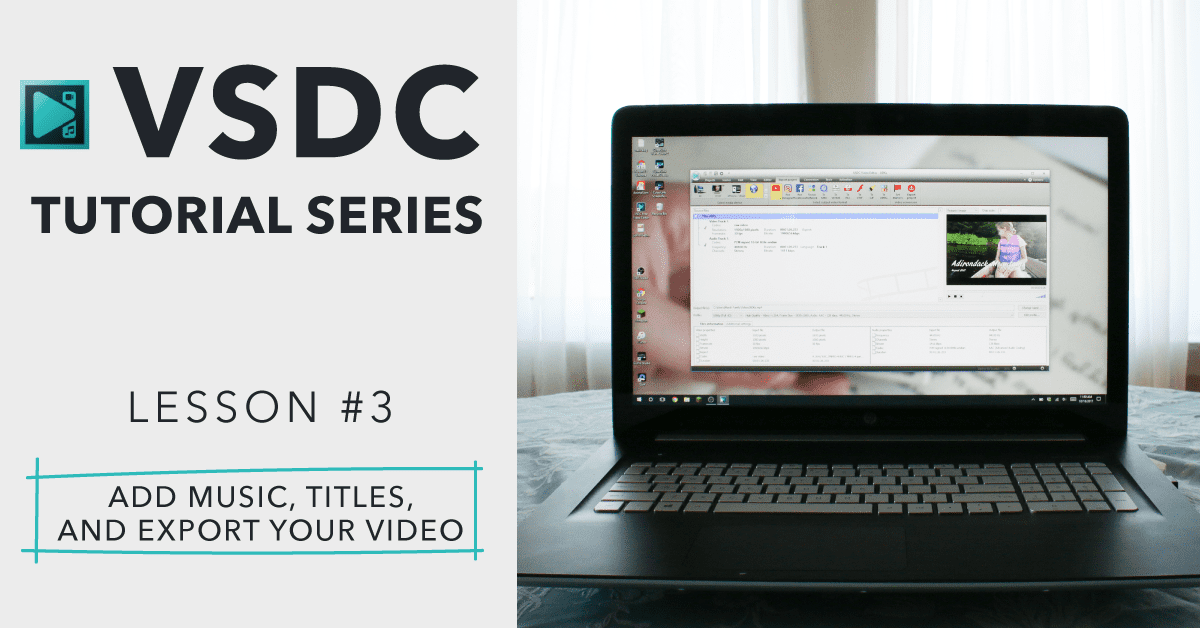 In this post, you'll find my third and final VSDC Tutorial in my getting started series! If you missed the first two, you don't want to skip ahead! You can scoot back to Tutorial 1 or Tutorial 2 to catch up. Be sure to do that before continuing on here with today's...
read more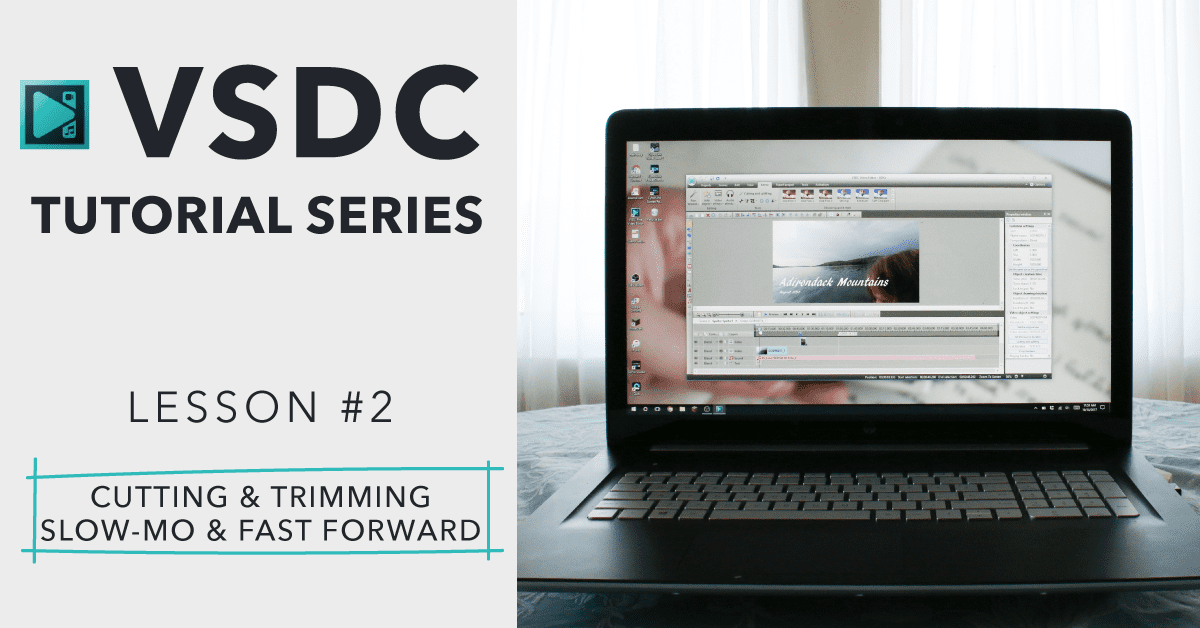 This week, I'm continuing my VSDC Tutorial series with the second lesson. In the very first tutorial on using VSDC's free video editor, I showed you how to get started with a new project and how to import clips. If you missed that first VSDC tutorial, click here to...
read more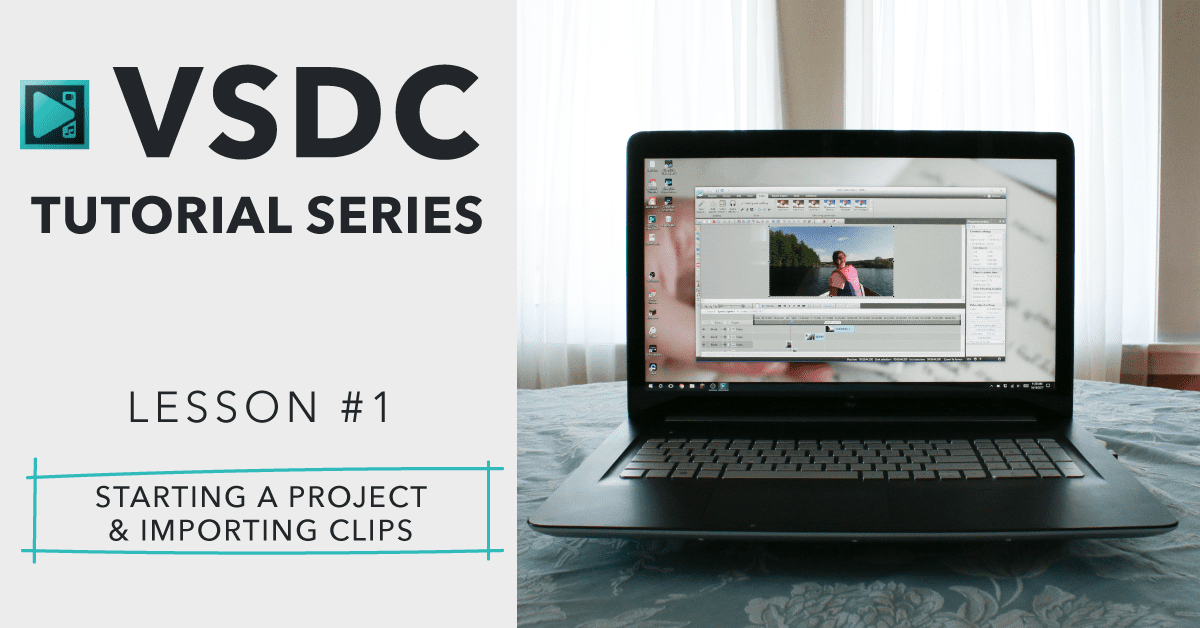 If there is one question I hear all the time, it's "what free video editing software can I use to edit my videos?" There are a handful of free video editor options out there for Mac and PC users, but one of them was recently retired by GoPro, and in its place, GoPro...
read more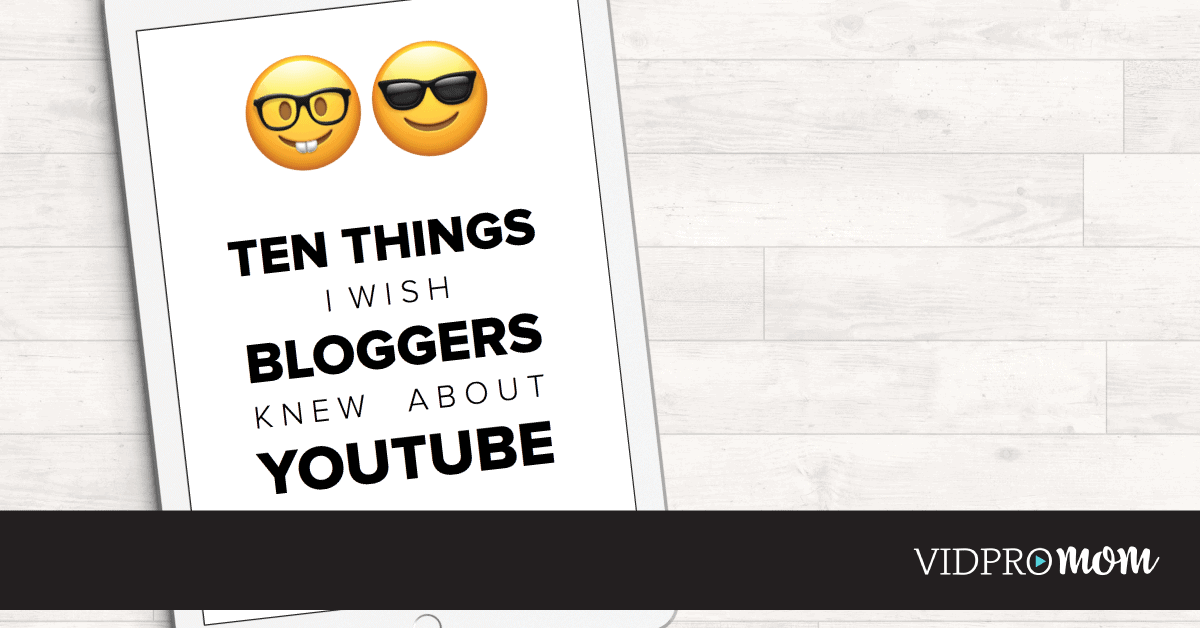 When I started publishing weekly blog posts and videos in January 2015, I thought I knew what I was getting into. I knew a ton about the technical side of WordPress, a ton about keyword research and a ton about creating content. But I didn't know that almost my entire...
read more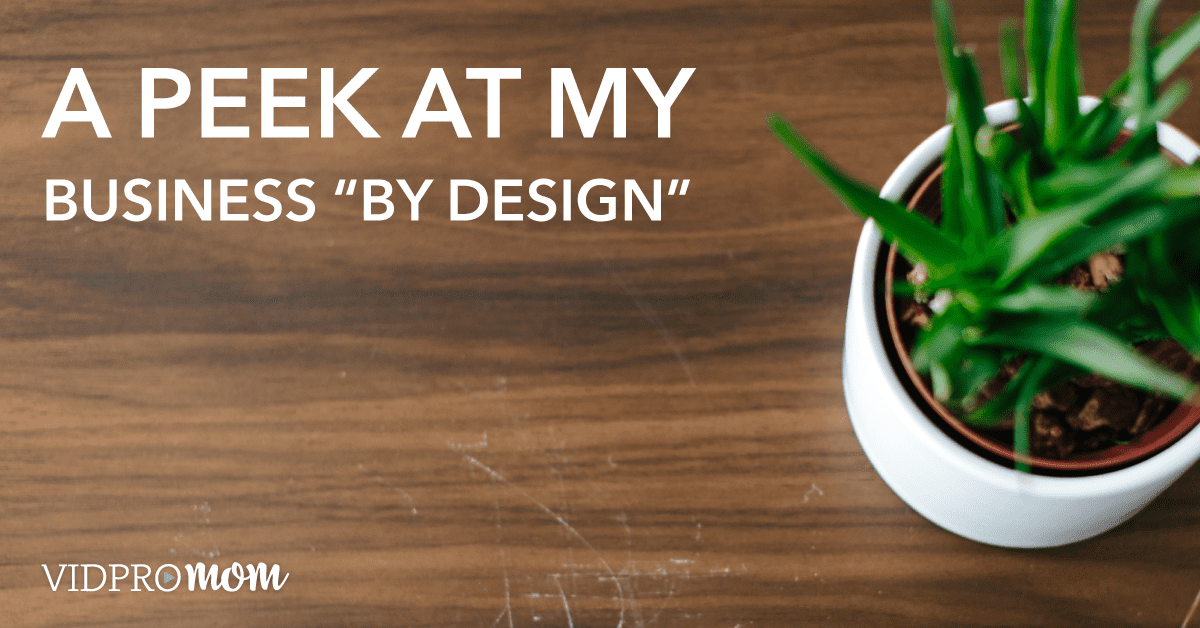 This year, I joined James Wedmore's "Business By Design" program, and while it is soooo informative, I think his BBD videos (launch videos) make it feel like you'll be rolling in a Tesla by next week. I want to give you a more "real life" example of what a "business...
read more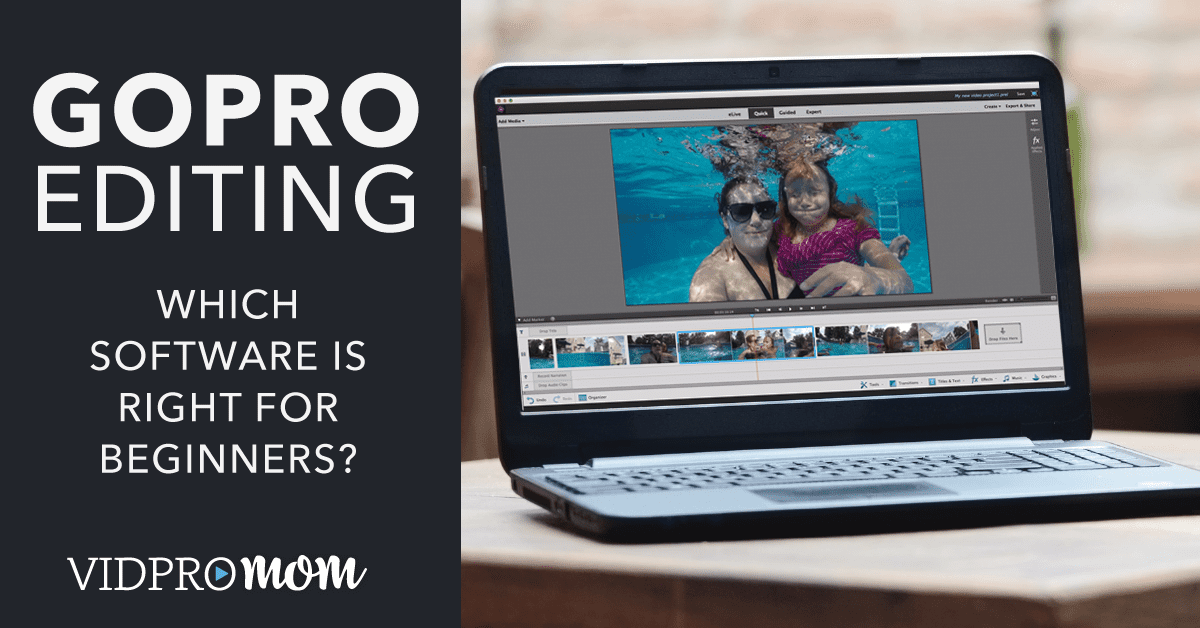 Have you heard of my 30 Days of GoPro Series? I created it for GoPro newbies when the Hero5 Black came out, and it's way better than a user manual! There is a video for nearly any subject, and this week the topic is GoPro editing software! So what I'm talking about is...
read more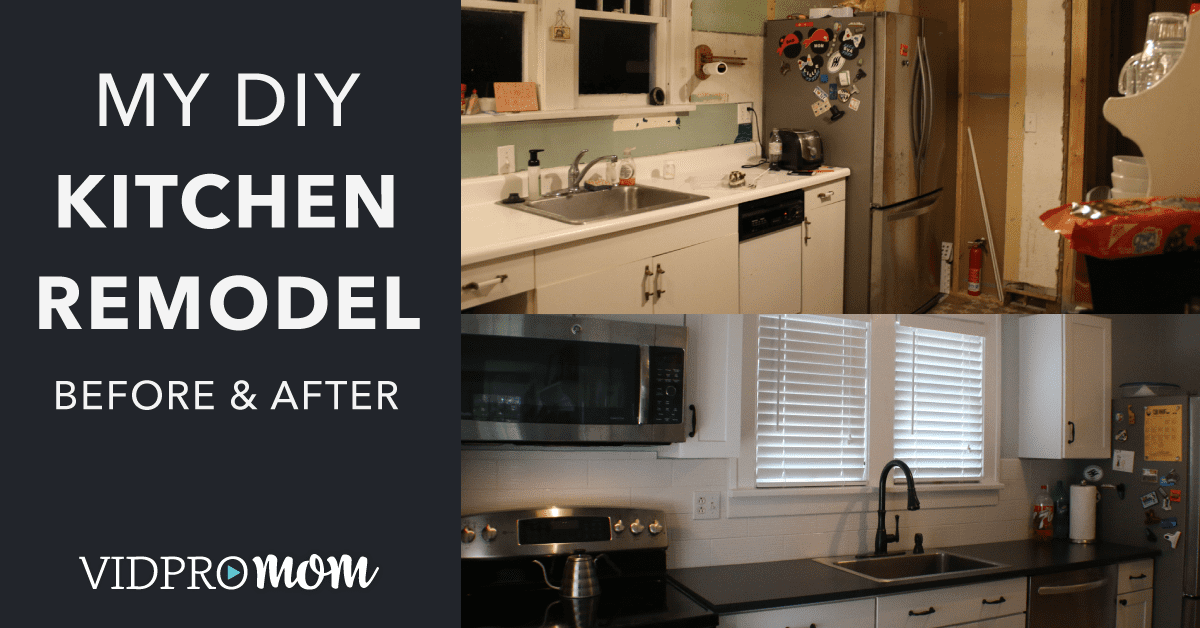 Friends, Let's just call this a Casual Saturday post because "DIY Kitchen Remodel" is a little off-topic from my typical chatter here. Back in 2015, when this blog was just starting out, my husband and I renovated our completely disgusting, embarrassing kitchen. I...
read more
Have you ever wondered how to get the perfect "half underwater" shot with your GoPro camera? The answer is a GoPro dome port! The dome port is a large (usually 6"), dome-shaped lens cover that covers your GoPro's lens, allowing a perfect over/under split shot. It...
read more
Earlier this summer, I posted a YouTube video explaining this idea my family and I had been thinking about: Epic Summer of Awesome. (The links in this post are affiliate links, and we will be compensated when you make a purchase by clicking our links. Read...
read more
What happened to the GoPro Studio download? GoPro posted in their FAQ earlier this week, that GoPro Studio (their free video editing software) will no longer be available to download. They have discontinued the bundling of GoPro Studio with Quik and it is no longer...
read more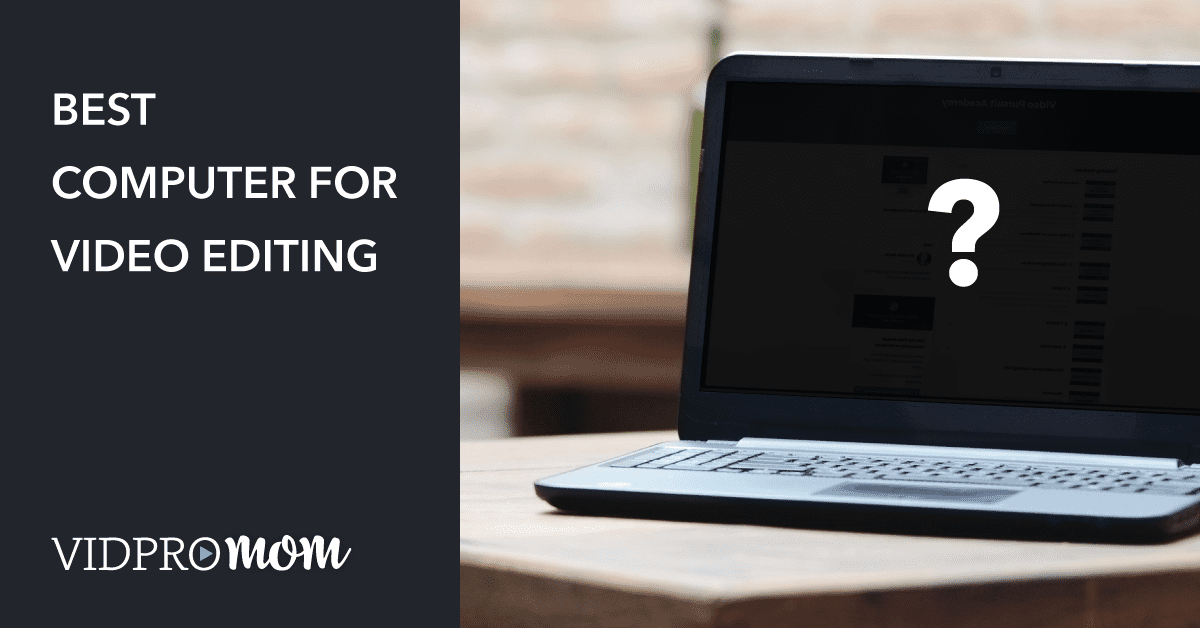 I get this question a lot: "What is the best computer for video editing?" It doesn't matter if we're talking YouTube videos or GoPro videos, it's easy to get overwhelmed with computers! Processors! RAM! Memory! Gigabytes! Megahertz! Solid State Drive! RIGHT?! There...
read more