Start and Grow Your Profitable Online Side Hustle with YouTube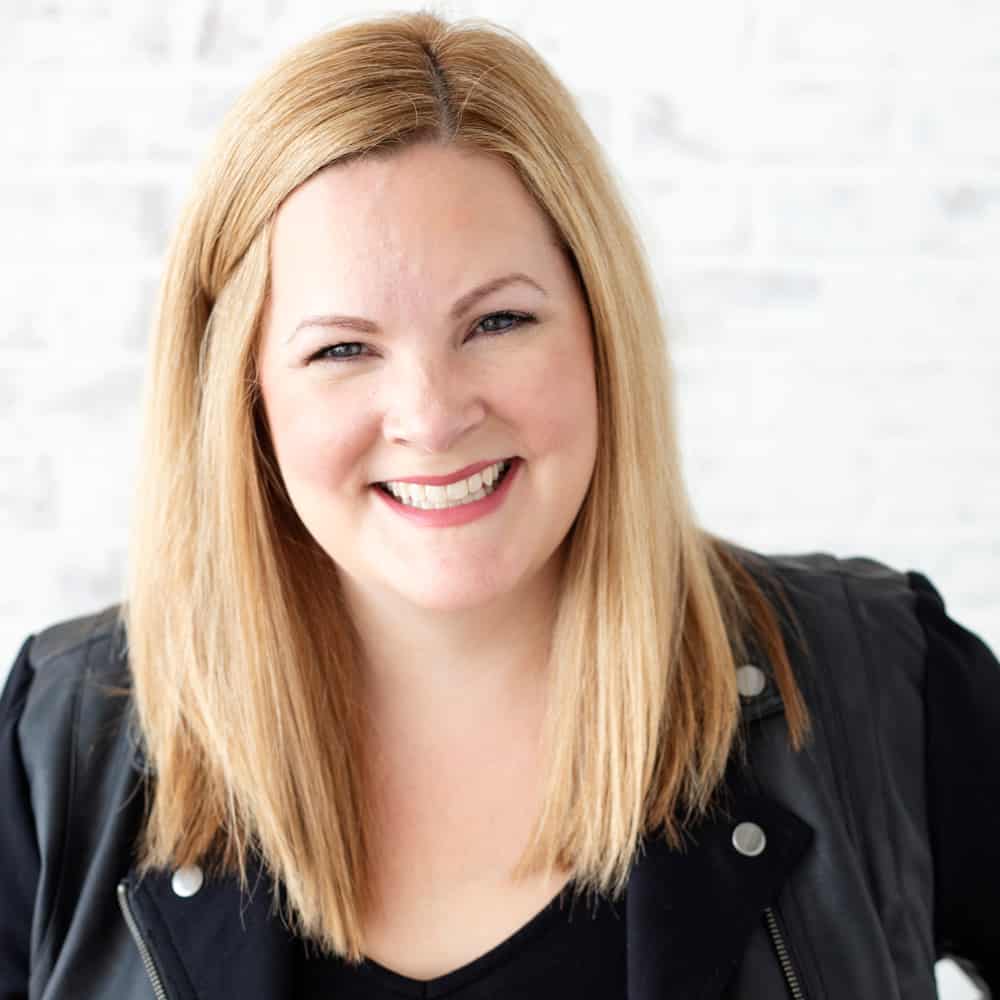 Hey there! My name is Meredith Marsh and I help side-hustle content creators like you start and grow your profitable online business so you can become the boss of your own future… even if you have a full-time job, a busy family, and a life!
Want to get direct help with me to grow your YouTube channel? Join me inside the Video Pursuit Society or learn YouTube video editing for beginners.
---
---
Getting Started with YouTube
Here are some topics to dive into if you're looking to start and grow your YouTube channel as a side hustle content creator!