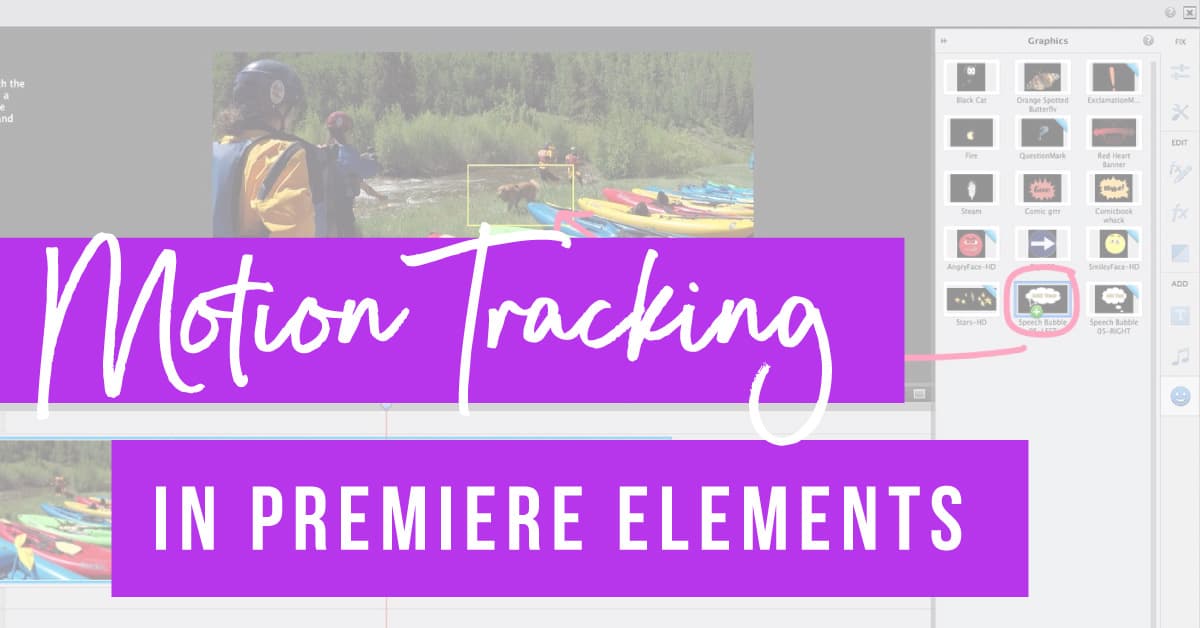 *Disclaimer: This video was sponsored by Adobe. I am provided with compensation for advertisements on this channel and, possibly, commissions for purchases made through links in this post. All thoughts and opinions are my own and are not influenced by Adobe or its...
read more
In this post, I show you the 5 YouTube Keyword tools that I use in 2018 to help get YouTube video views every time I upload. This goes along with episode #11 of the Video Pursuit Podcast, where I cover the 5 YouTube Keyword Tools that I use for researching and...
read more
So where do you come up with YouTube video ideas? As a blogger, you have a few powerful advantages when it comes to YouTube, and I shared them in episode #10 of the Video Pursuit Podcast... and when it comes to YouTube video ideas, your advantages will come in handy!...
read more
In this post, I will show you how bloggers have 3 secret weapons when it comes to YouTube... 3 unique, special traits that, as a blogger, will help you grow on YouTube faster than just the average Joe looking to start a YouTube channel. These are your unfair...
read more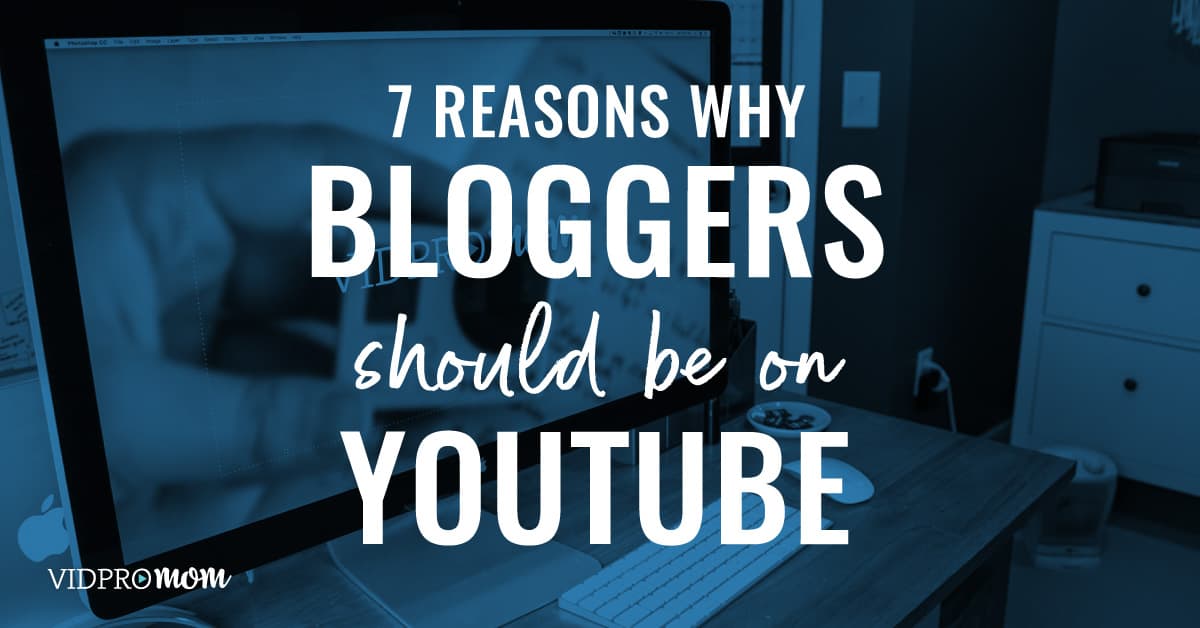 Is YouTube necessary in 2018? If you're a blogger, should you start a YouTube channel for your blog, or is it too late? Spoiler Alert: No, it's not too late to start a YouTube channel! Let me give you 7 solid reasons why bloggers should start a YouTube channel and...
read more
This episode is for bloggers who are a bit wishy-washy with creating youtube content, and it will hopefully entice you a little bit, so we're going to talk about 3 ways you can make more money as a blogger by creating content on YouTube in addition to your blog...
read more
The 1000 YouTube subscribers milestone is kind of a big one for new YouTubers because YouTube changed their monetization requirements in 2018. In order to monetize your YouTube channel with Google AdWords, you have to have 1000 subscribers at a minimum (plus at least...
read more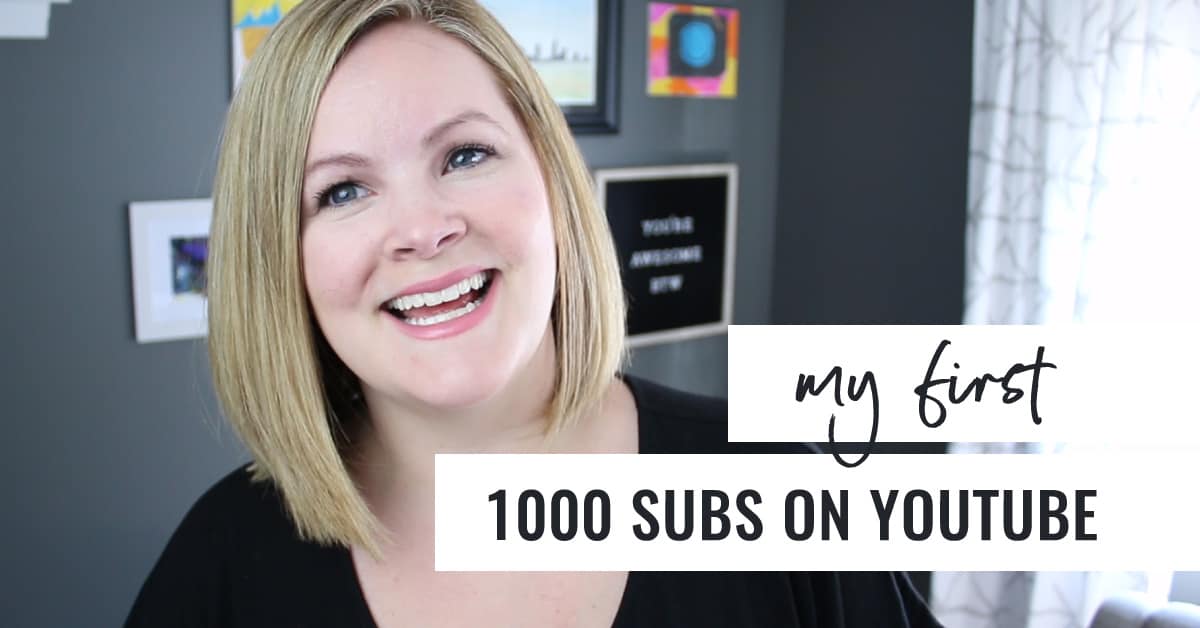 Today we're going back in time to uncover how I got my first 1000 subscribers on YouTube. I'm hoping to give you some tips if you're a YouTube newbie, to hopefully save you some time and frustration. We're going to go behind the scenes to see what works, what didn't...
read more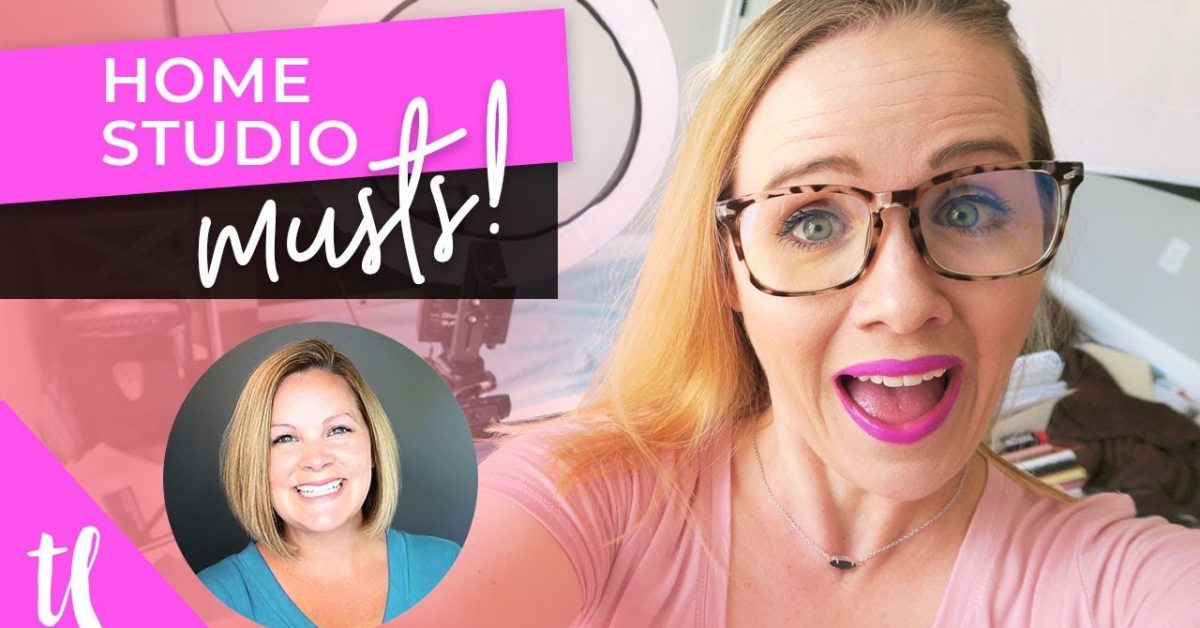 I've been on YouTube since 2015 and my home studio video setup has changed a LOT over the years. I recently collaborated with Trena Little on her YouTube channel sharing what YouTube gear I currently use, and my home studio setup for YouTube. My Home Studio Setup...
read more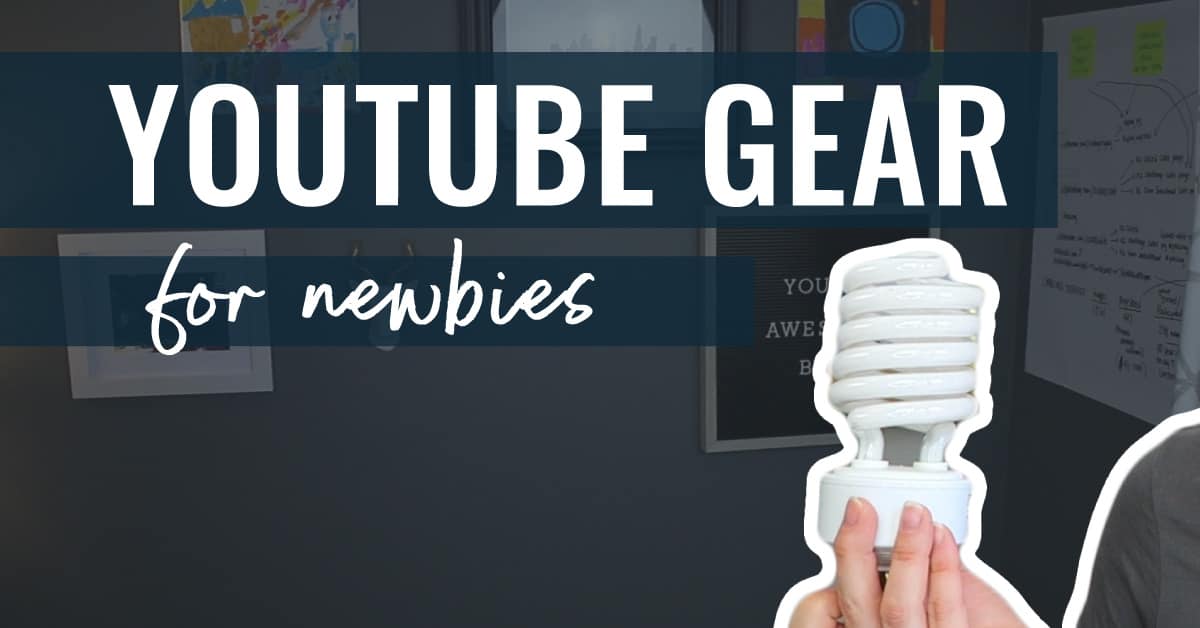 This week, I collaborated with Trena Little to bring you fantastic suggestions on YouTube gear for Beginners. When you're first starting out on YouTube, all the equipment can be pretty daunting! But it's easy to start small, keep it simple, and stick to Trena's tips...
read more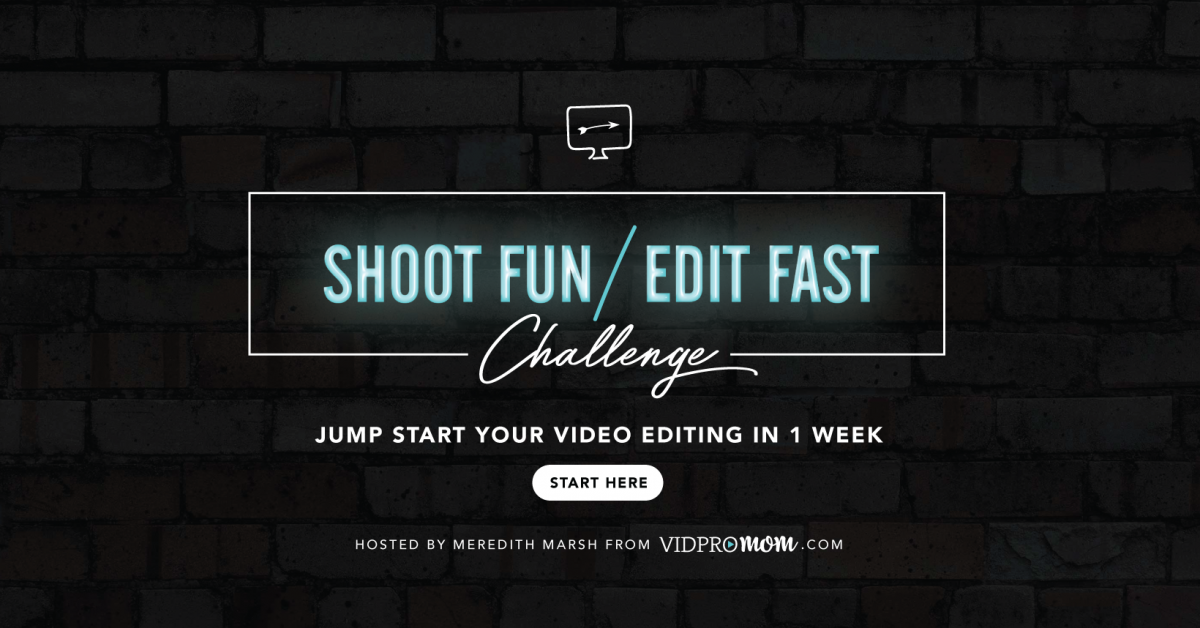 The SHOOT FUN / EDIT FAST CHALLENGE is BACK! This 5-day challenge was so much fun the first time around, and I've been dying to bring it back! Get on the waitlist below to get notified as soon as I schedule it again! The SHOOT FUN / EDIT FAST CHALLENGE is a free 5-day...
read more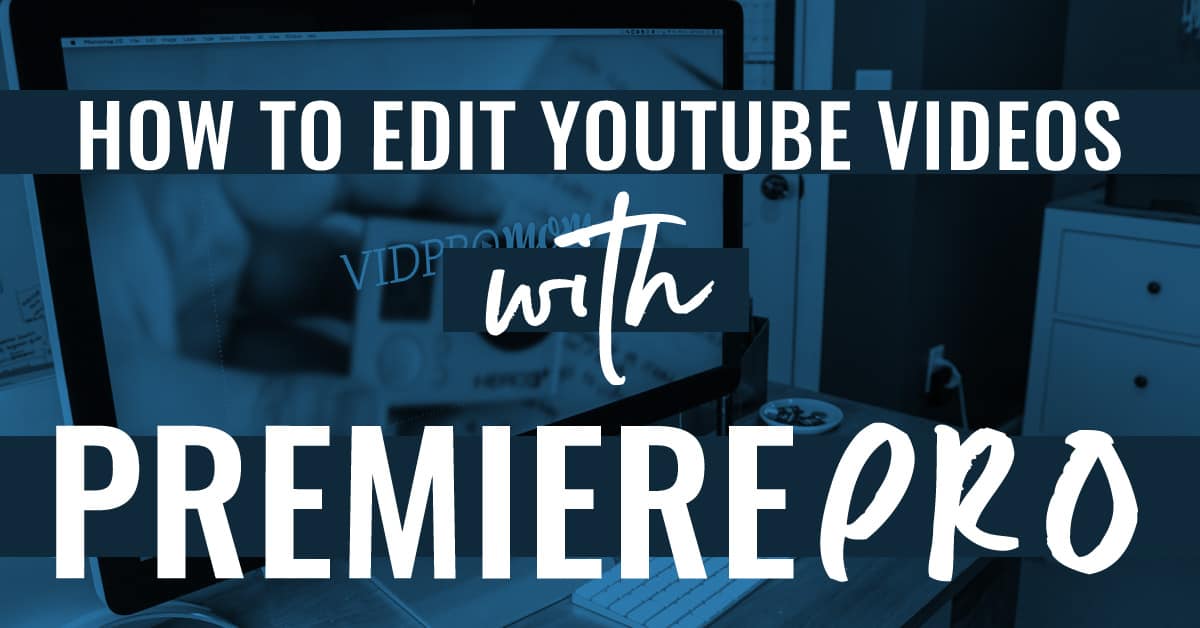 I have been using Adobe Premiere Pro for my YouTube videos since I started on YouTube, and although it took some time to learn, figuring out how to edit videos for YouTube in Premiere Pro is one of the best decisions I ever made! In this Premiere Pro tutorial, I'm...
read more
In this episode, I'm breaking down my recurring passive income streams in a report from my own business for the month of April 2018. All the details about advertising revenue and affiliate revenue as a "small" blogger/YouTuber! Disclosure: Some links on this page are...
read more