I'm here to help you create videos
Hobby videos, family movies, and GoPro Edits
We all have re-livable moments on our hard drives, and on our memory cards, or worse… in the cloud. I'm on a mission to help you capture, create, and archive your amazing moments so that you can share them with your friends, family, and even future generations.
I post weekly videos on my YouTube channel, and here on my blog, on a range of topics: shooting tips, video editing tutorials, gear reviews, buying guides, GoPro tips and tricks, and other camera how-tos.
If you're a GoPro user, I invite you to join my GoPro Enthusiasts Facebook group of over 5,000 members!
Video for Bloggers
I love connecting with other bloggers to help them maximize their reach and grow their audience with video. If you're a blogger, you should totally join my Video for Bloggers Facebook Group!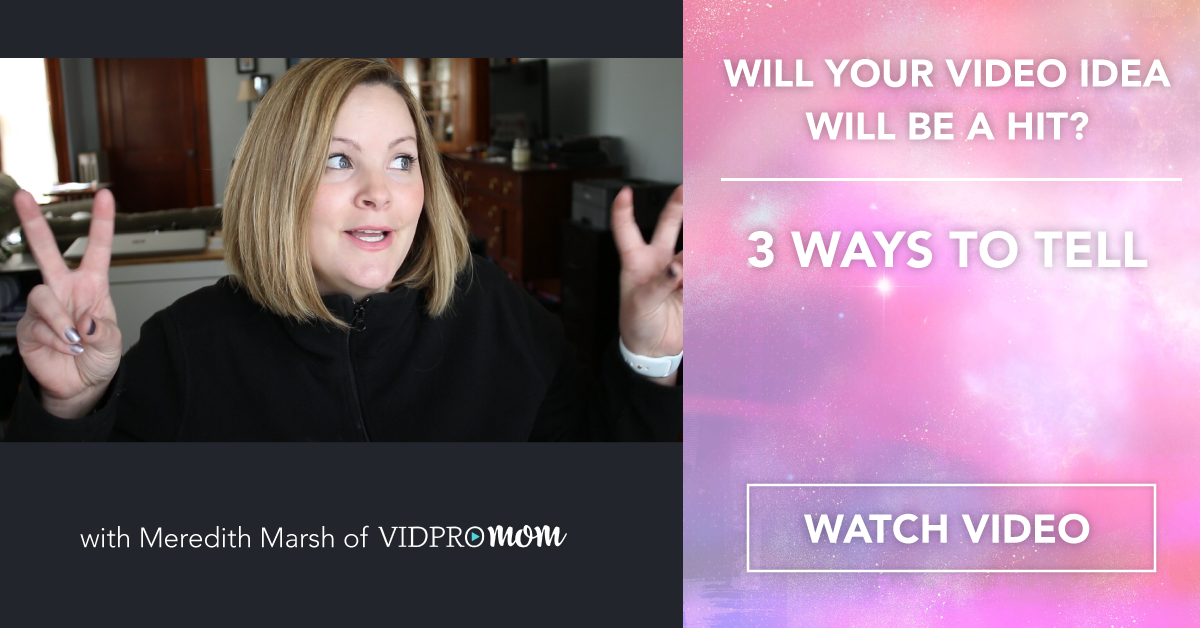 I host a podcast called The VidPro Studio Show where I pick the brains of bloggers, vloggers, and viral stars that we've come to know and love on the internet. Click here to subscribe on iTunes.
Fast Facts 
I'm a mom of 2 little girls and husband to a police officer in New York (Upstate), USA.
I started this blog in 2014 and began publishing weekly content in January 2015
 began publishing weekly YouTube videos in January 2015
I have a background in web design and online marketing, working as a freelancer and full-time corporate employee until May 2016
I've been blogging & YouTubing full time every since
I am proud to be a member of the "GoPro Family" team of influencers, and I enjoy working with popular brands like PolarPro, Sennheiser, and Tenba.
I love to work with brands who create and provide quality products and services, and whose values are aligned with mine
I serve two audiences: 1) people who want to create awesome GoPro videos and family movies and 2) bloggers who want to step-up their content game by adding video to their content strategy
Follow me on Social Media
You can click here to contact me through my site, or if you're interested in working together, click here to connect with me.