I love geeking out about background music, but this topic can be overwhelming at first: where to find background music, can I use it legally, where to get free background music, etc. But I will cut to the chase:
My all time favorite place for background music right now is Epidemic Sound. You get affordable, high quality music in all genres, and the best part is: when you use my link, you can get your first month free. All the songs you could ever want, free for 30 days. Click here to give it a try now (full disclosure, this link and others on this page are traced back to me, and I'll get a commission when you signup at no additional cost to you).
For free background music, I highly recommend you take a look at Incompetech.com or YouTube's audio library. Both of those places are the easiest places to find totally free background music.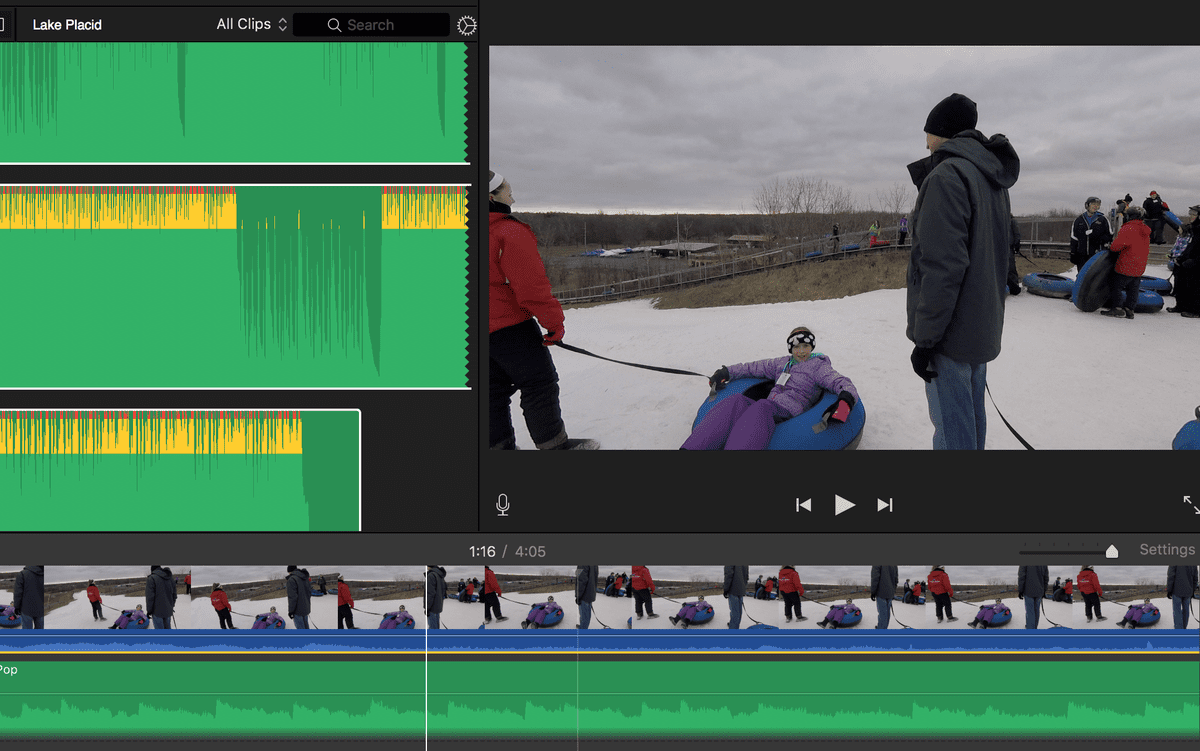 YouTube background music isn't hard to find, but Epidemic Sound makes it easy and affordable to find the best background music for your project.
Every epic video needs an epic background music track, am I right? Adding good background music is an easy, fun way to spice up YouTube videos, GoPro Edits, family movies… but where do you find YouTube background music? It's not hard to find but it is sometimes hard to find good background music. My favorite place for good background music these days is Epidemic Sound.
…