You're always up for new GoPro tips and tricks, right? This is where I post my tutorials and how to videos for GoPro cameras, and any other interesting pieces of information GoPro users will want to know.
Related: you might also be interested in my Ultimate GoPro Enthusiasts Wish List, with links to up to date pricing information.
Are you subscribed to the VidProMom YouTube channel? I post new videos and tutorials over there every single week. Click here to subscribe now so we can stay in touch.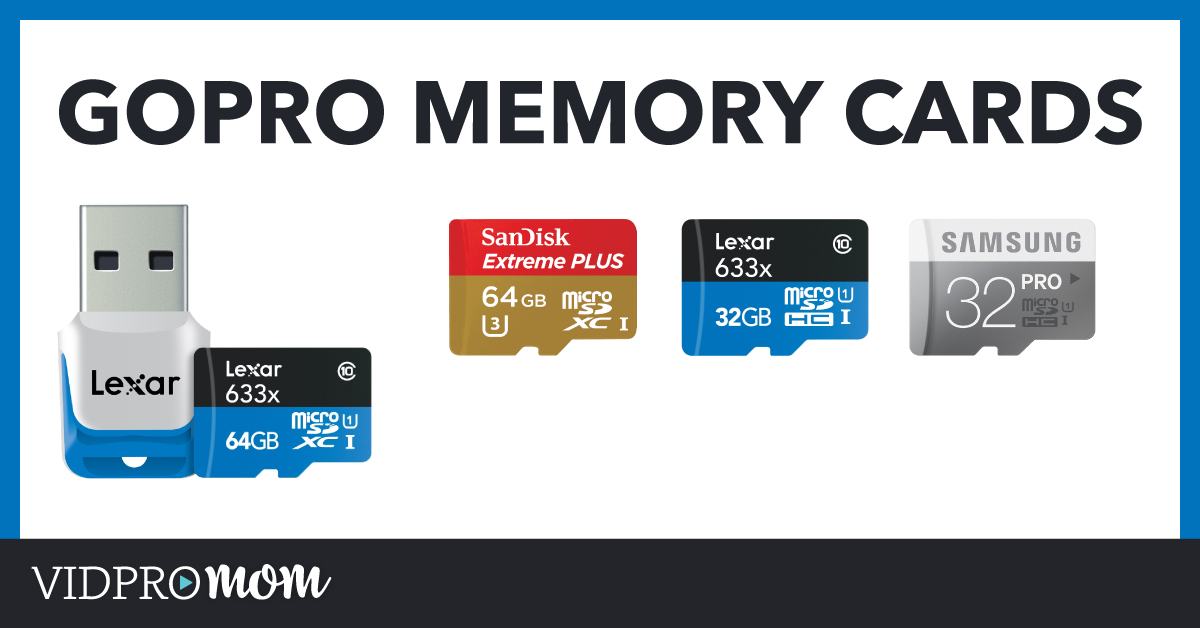 If you are completely new to GoPro memory cards, you need to know a couple things before you buy one. Even if you're not new, it's good to know what to look for in SD cards for GoPro because not all memory cards are compatible with your GoPro! I will tell you exactly what is the best SD card for GoPro, but it's important to know the differences yourself as well. You never know when you might find yourself out with a full memory card, or you forgot yours at home, and you need to buy another when you're on the go. As I explain in my video, not all GoPro SD cards are the same. Let's sort it all out!
…
GoPro Memory Cards – What's the Best SD Card for GoPro?Read More