Epidemic Sound – Good YouTube Background Music
YouTube background music isn't hard to find, but Epidemic Sound makes it easy and affordable to find the best background music for your project.
Every epic video needs an epic background music track, am I right? Adding good background music is an easy, fun way to spice up YouTube videos, GoPro Edits, family movies… but where do you find YouTube background music? It's not hard to find but it is sometimes hard to find good background music. My favorite place for good background music these days is Epidemic Sound.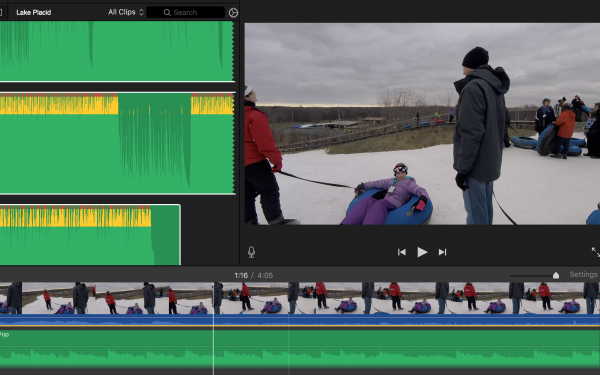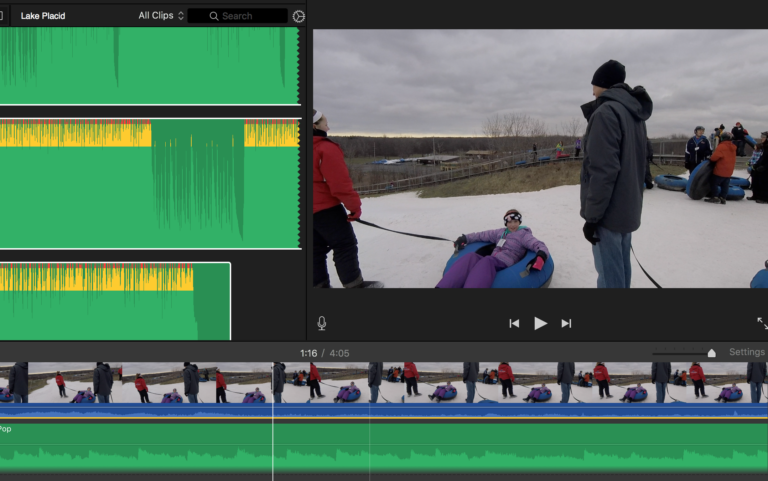 (Some links in this post are affiliate links, and VidProMom will be compensated when you make a purchase by clicking our links. Read my disclosure policy here.)
I have been using Epidemic Sound as my background music source for several months now, and I have to say: I LOVE EPIDEMIC SOUND! I wouldn't even call it good background music, I would call it excellent background music for video. You might have noticed a lot of YouTubers using Epidemic Sound, which tells you it's a great resource, but I can hook up with some free epidemic music from Epidemic Sound!
If you'd rather skip this blog post and head straight to their music library for free, you can click here to get your free 1-month of music from Epidemic Sound.
Here's why I absolutely LOVE Epidemic Sound:
The background music on Epidemic Sound is different
It's just different than other background music sites out there. It sounds more real… it sounds more like something you'd hear on the radio or download in iTunes to listen to for fun.
It's hard to explain in words, but if you have ever spent hours scouring the Internet for good background music, you know what I mean when I say so much of what's out there sounds… like… background music. Like you've heard it before (and not on the radio, either, but in thousands of other YouTube videos).
The music I find on Epidemic Sound sounds like REAL music… It is REAL music. And you can find all the genres on there.
I put together 10 of my favorite epidemic music tracks, but to hear them, be sure to sign up for your 1-month free trial first, then do a search for these songs, save them to your playlists or download them.
Trapped Into Paradise (Instrumental Version) – This has little bit of an 80s movie vibe part way through
Rain – This is just piano (my fav), a bit cinematic (also my fav)

YouTube Background Music with Unlimited Downloads
With Epidemic Sound's YouTube Creator Subscription (which starts at $15/month, but don't forget you can get your first month free), you can use as many of their 30,000 songs as you want AND monetize your videos. Personally, I like this model better than buying one-off's from someplace like AudioJungle (my second favorite place for background music now) because I'm not limited by funds! I can download whatever and use it whenever.
Some tracks that I've used my YouTube videos recently:
Rays of Hope – This is one of my all time favorites! I have a thing for House music.
Saturday Mornings – Another House genre for ya 😉
Pure Gold 1 – This usually shows up near the end of my YouTube videos
Soundalikes on Epidemic Sound
What do I even mean by that… ok well, I have a really hard time trying to figure out what genre a certain type of music is. So I did some googling and came up with some songs from Epidemic Sound that might sound like the music your favorite YouTubers or shows. Here are a couple examples:
Casey Neistat style music (or search for 1990s Hip Hop):
Stranger Things Style music (or search synth):
Coming Back to the Start
Real Synth Music 8
Real Synth Music 3
I know you'll find some good background tracks for your videos once you get inside Epidemic Sound's library. You can search by genre or stick with some of the collections Epidemic Sound puts together, that will save you a ton of time!
Either way, grab a free month of Epidemic Music, guys!!
Related: for more sources for background music and how to find background music for video (plus a little lesson on copyright and what royalty-free means, click here for my epic post on background music.