Best Youtube Creator Gear for 2023
If you're looking for YouTube creator gear to get started or upgrade the YouTube camera and YouTube equipment you have in 2023, here's what I'd be looking for if I were you! Here's what I've been loving this year (I'd totally buy this YouTube creator gear again!) and what I'm wishing for… I'd keep an eye on these items for Prime Day, Black Friday, Cyber Monday, or really… any time of year!!
Some product links in this post are affiliate links, and I will be compensated when you purchase by clicking our links. Read my disclosure policy here.
This post is sponsored by Epidemic Sound.
YouTube Creator Gear that I LOVE (and would buy again in a heartbeat)
I bought the DJI Mic as a replacement for the old version of this microphone. And it's one of my favorite pieces of gear I own! It's compatible with any camera that has a mic input, and also works with your iPhone, iPad, or Android phone with no additional adapters.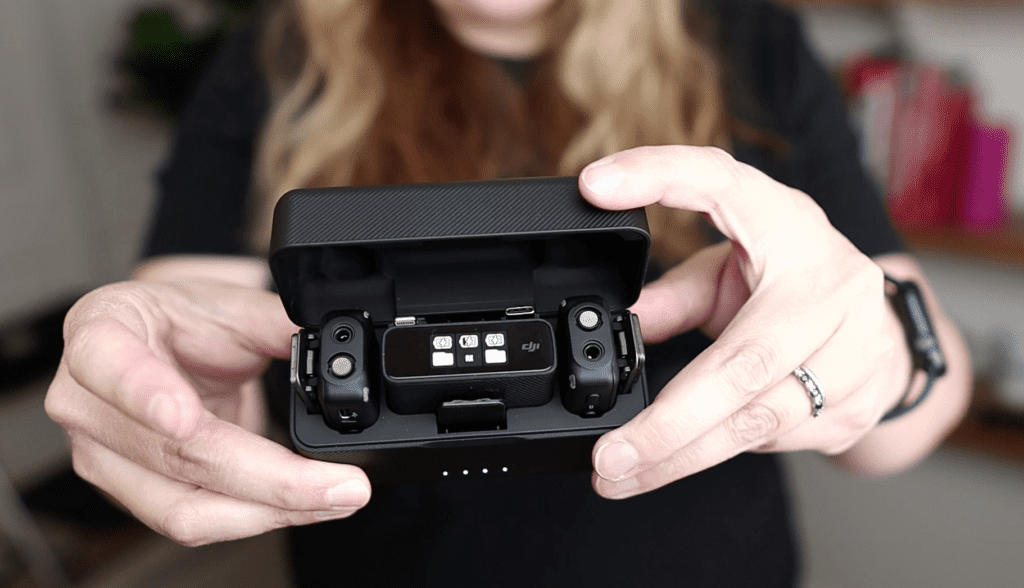 The charging case is brilliant and I'm also happy with the audio quality as well. It's the best wireless microphone I've used!
Watch: DJI Mic Review – Honest Opinion
If you've followed me for a while now, you know that I love the Canon m50 Mark ii camera for YouTube! It's affordable and powerful. I think it's the perfect YouTube creator gear upgrade if you're ready to move from a phone to a real camera.
Another piece of gear that I've loved for a couple of years now is the Sigma 16mm lens for the camera mentioned above. This is ideal for "talking head" style videos where you're sitting in front of the camera, talking directly to it. When you put this lens on the Canon m50 Mark ii, the video quality is seriously magical and it allows you to have a blurry background.
Every video creator needs an external hard drive, right? I have several, and the Lacie External Hard Drives are great because they are portable. You don't have to worry about damaging the drive. I even bought one for my daughter to use with her iPad!
This little guy is so cool… I recently picked this up on Amazon to work alongside my colored string lights. I put it on my floor and the results are amazing. You can control it from your phone with an app… adjust the hue, brightness, etc. I will be picking up more of these!
If you want to record your camera through your computer or livestream with a mirrorless or DSLR camera, get yourself the Elgato Camlink! This is one of those things that it on almost everybody's YouTube creator gear list.
The Streamdeck is on the "nice to have" list for me. It's not 100% necessary (and I'm still learning how to make it make my life easier as a YouTube creator) but it comes in handy for live streaming for sure!
Uplevel Your YouTube Videos – Easy and Affordable
The easiest way to up-level your YouTube videos is without any gear at all. If you want to add to your viewer's experience as they watch your videos, adding royalty-free background music is the easiest and most affordable way to do that. My go-to source for background music is Epidemic Sound. Use this link to try Epidemic Sound free for 30 days. You won't have to worry about copyright issues on YouTube, TikTok, Instagram, or Facebook when you use Epidemic Sound. That's why I recommend them so often!
YouTube Equipment Wishlist for 2023
Believe it or not, I don't have everything I ever wanted in my tiny office studio… there's always more to add to my wishlist! Here are some YouTube gear items I'm looking to upgrade in the coming year.
I have been using box lights for 5 years now, and they are great. They provide tons of soft light, and as long as I don't need to move them around much, they are just fine. But they take up space! And in my small home office YouTube studio, space is a premium!
So I've been eye-balling the Elgato Key Lights, which can clamp to the desk instead of using up floor space with a tripod. Plus, the color and brightness can be adjusted easily too.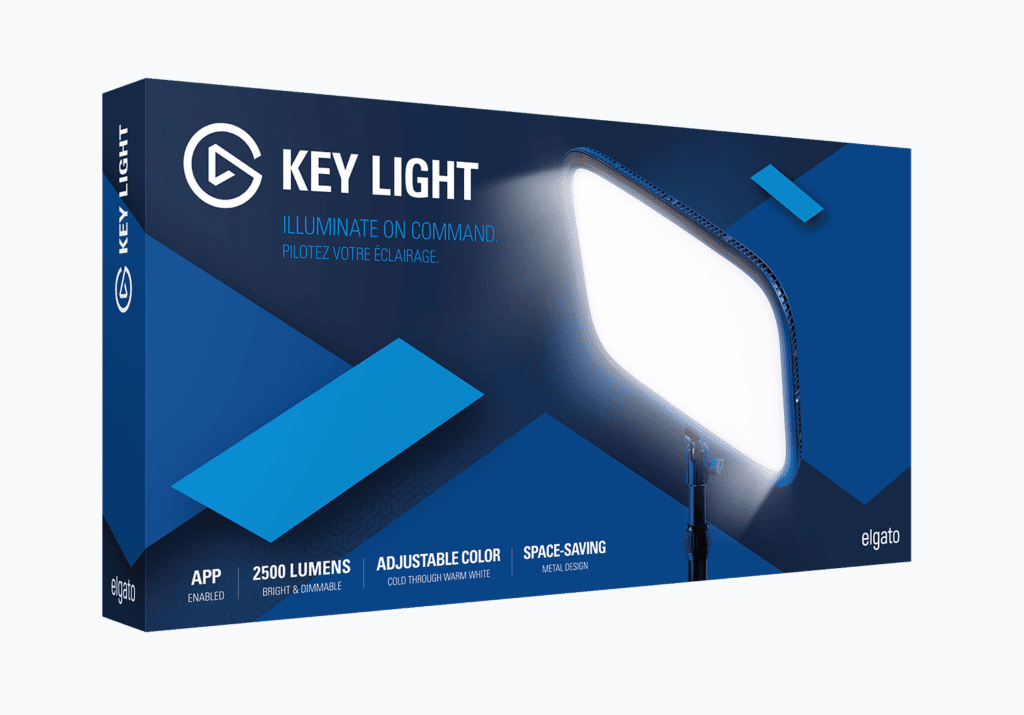 The Elgato Key Light is definitely high on my wishlist!
My Mac Mini has been slagging since the day I got it… and I only got it because my previous laptop was starting to show signs of death. I definitely under-purchased when it comes to buying a computer that needs to record and edit videos, live stream, and manage day-to-day tasks. Here's what I'd be looking at for MacBook Pro…
14″ MacBook Pro
Apple M1 Max with 10-core CPU, 24-core GPU, 16-core Neural Engine
32GB unified memory
1TB SSD storage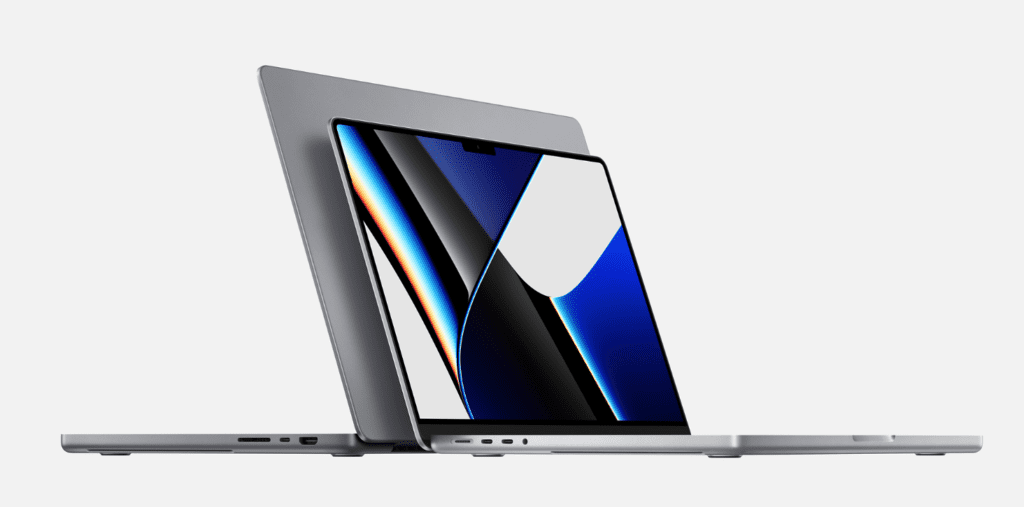 Although I buy my Apple products directly from Apple, here is the exact one through Amazon.
I've had my 27″ Apple Thunderbolt Display for almost 10 years. It has held up great! But it's old and clunky… and if I do upgrade to a new MacBook Pro, I think it's time to upgrade to a high-resolution monitor as well. I've been eyeballing the Samsung Smart Monitors and the curved ones too.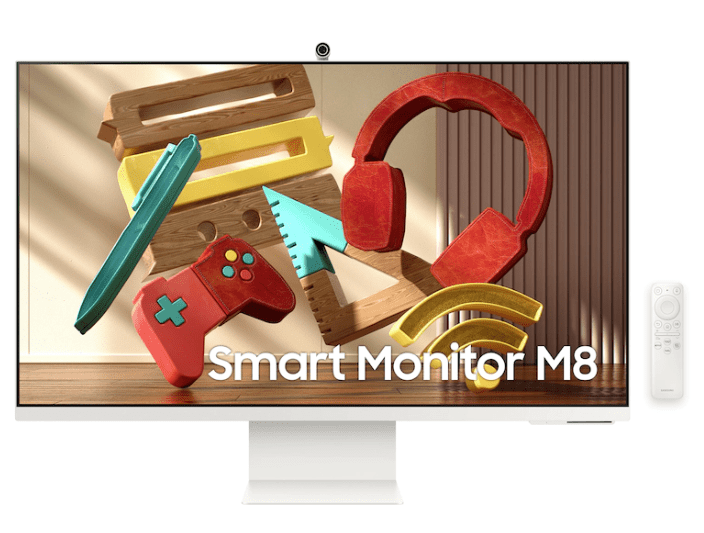 Click here to subscribe to Meredith Marsh on YouTube.