On today's episode, I am answering 5 listener questions on topics like repurposing videos into blog posts, keyword research tools, and increasing the profitability of your blog.
Listen to Episode 40: 5 Listener Questions You Need to Hear the Answer To
Yesterday was my Social Video Workshop class, and I had 50 people sign up for the workshop! It was a lot of fun, and I got some really great questions that I think you'll find useful if I answer them here on the podcast.
If you missed the Social Video Workshop, I have a free masterclass coming up on Tuesday, May 28th on the 5 Steps to Increase the Profitability of your Blog with YouTube in 30 Days. You can save your seat here: https://www.meredithmarsh.co/masterclass
Topics Discussed:
How to increase the profitability of your blog with YouTube?
Are YouTube keyword tools different than traditional blogger keyword search planners?
Do you repurpose your videos into blog posts?
How to select your main platform when you're just starting out with video
Are the audiences different significantly on different platforms?
Links Mentioned in Episode 40:
Free Masterclass: https://www.meredithmarsh.co/masterclass
TubeBuddy: https://vidpromom.com/tubebuddy
VidIQ: https://vidpromom.com/vidiq
MorningFame: https://vidpromom.com/morningfame (or use vidpromom as your invite code)
SEMRush: http://semrush.com
Keywords Everywhere Chrome Extension: https://keywordseverywhere.com/
Episode 28: Pitching Brands for Sponsored Brand Deals
Episode 17: How I handle sponsored content on my blog and YouTube
To listen in on the entire discussion, please listen to episode 40 of the Video Pursuit Podcast in iTunes, or your favorite podcast player.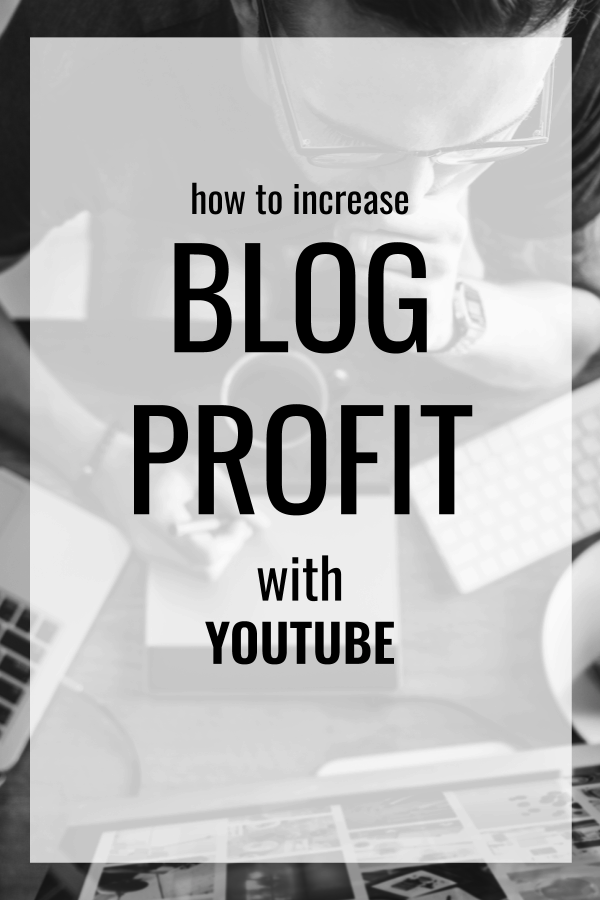 I participate in various affiliate programs, including Amazon, and I sometimes get a commission through purchases made through my links here.
Related: How to Create a Pro Looking YouTube Channel