GoPro video editing is one of the top reasons people visit my site. Hey, that's probably why you're here too! Be sure to read up on GoPro Software for Beginners or take a look at the posts on this page for everything to do with GoPro video editing.
Related: you might also be interested in my Ultimate GoPro Enthusiasts Wish List, with links to up to date pricing information.
Are you subscribed to the VidProMom YouTube channel? I post new videos and tutorials over there every single week. Click here to subscribe now so we can stay in touch.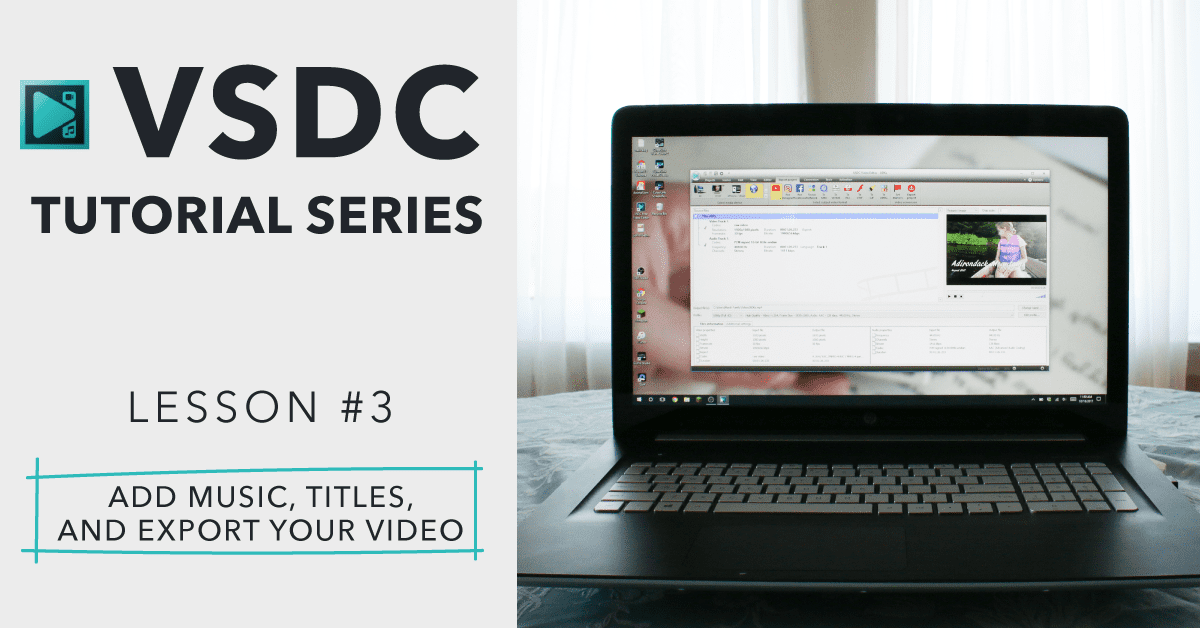 In this post, you'll find my third and final VSDC Tutorial in my getting started series! If you missed the first two, you don't want to skip ahead! You can scoot back to Tutorial 1 or Tutorial 2 to catch up. Be sure to do that before continuing on here with today's tutorial, otherwise, you'll be a little bit lost. The video lesson for how to add music, titles, and export videos in VSDC is below, or you can click here to catch it directly on YouTube!
This is an important lesson because once you've made your edits within VSDC, you have to actually export your project in order to be able to upload it to Facebook or YouTube, where you can then share it with your friends and family. Don't just leave you project handing! Finish it up, and get it out there and share it!
…
VSDC Tutorial 3 – How to add music, titles, and export videos with VSDCRead More