iMovie is free for Mac users (not available for Windows, sorry!) and it's a pretty fantastic piece of free video editing software! Great for beginners more advanced users, iMovie has been on the scene for almost 20 years and gets updates every so often (you know how Apple likes to throw suprise updates at us every now and again!)
Some of my most popular YouTube videos are iMovie tutorials, like how to start a new project and how to export a video in iMovie (that can be surprisingly tricky!).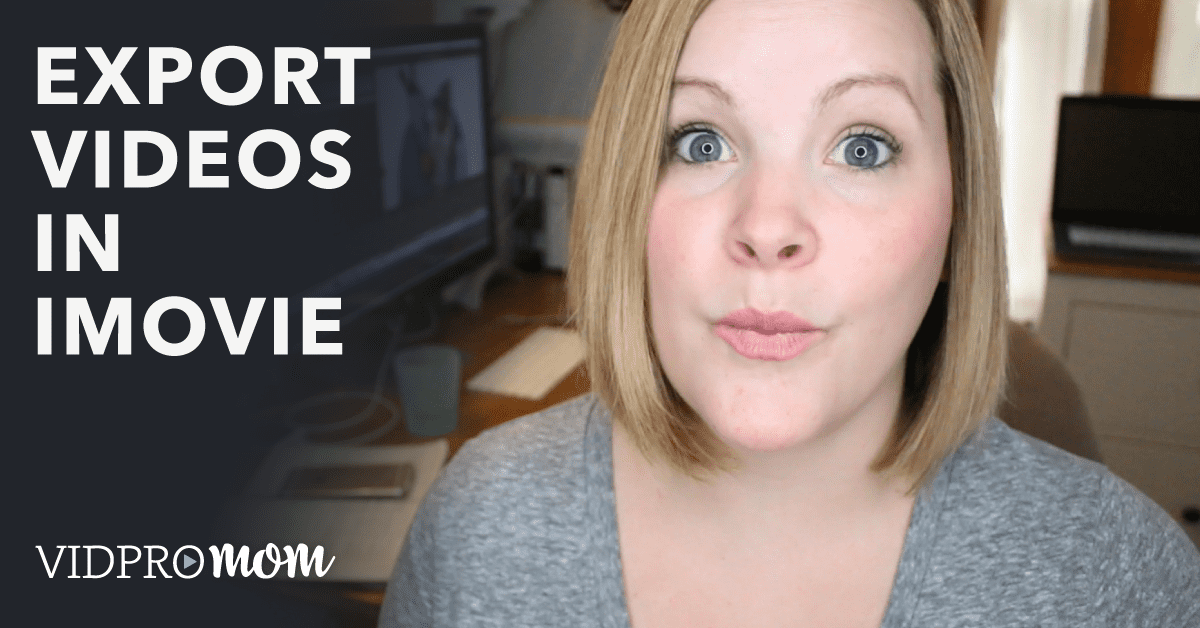 Creating a video using iMovie is a relatively process once you get started, but if you're wondering how to save in iMovie or how to save your iMovie project, things get a little bit confusing.
You've set up your iMovie project, done some video editing, and now you're wondering how to save a video in iMovie? You're in the right spot! In this tutorial, I will show you the exact steps to export (save) your video in iMovie to a file you can upload to YouTube or Facebook (or save on your hard drive where you can watch it).
…
How to Save in iMovie (Simple Steps Export your Video In iMovie)Read More